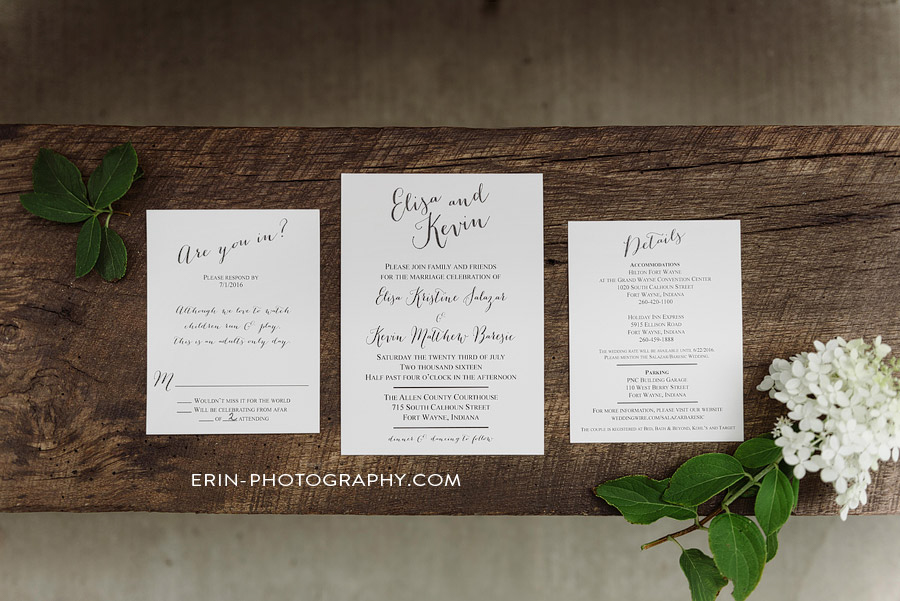 I promised on my insta yesterday that this would be a good one….see if you agree with me!  Elisa and Kevin planned an absolutely stunning day filled with gorgeous details that made me swoon.  The Allen County Courthouse was the perfect backdrop to showcase their wedding and also a godsend as it was the hottest day of the summer…almost 100 degrees in the shade and the traditional Indiana humidity to top it off.  Every nook and cranny of this building is so beautiful…add in Elisa, Kevin and their family and friends and it was as perfect as one day can get!
We started the morning in the bridal suite at the Hilton downtown…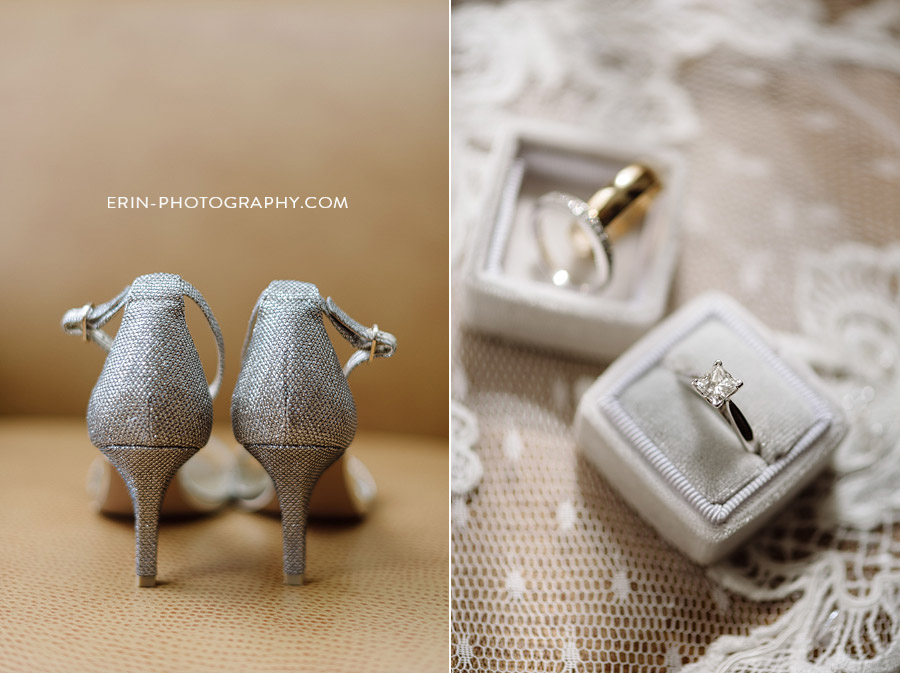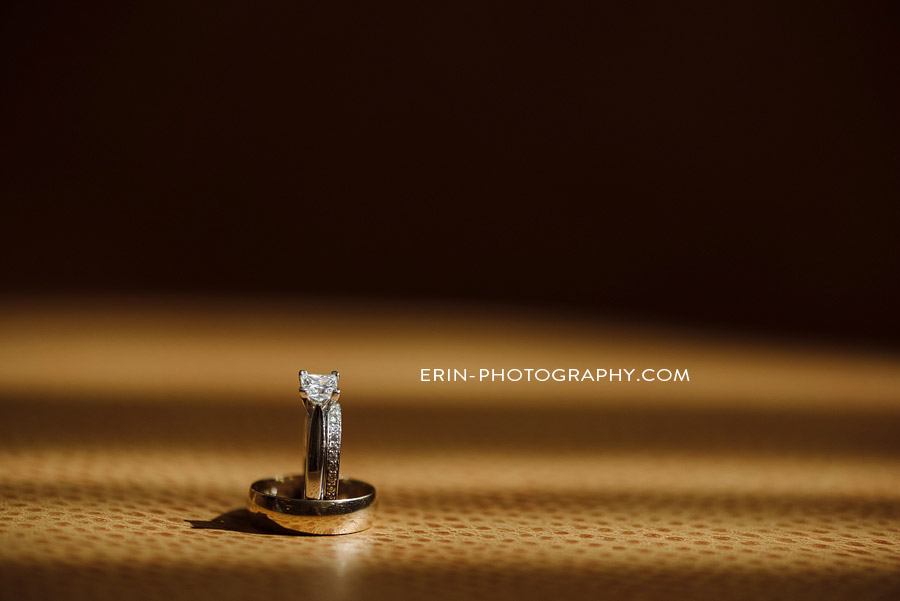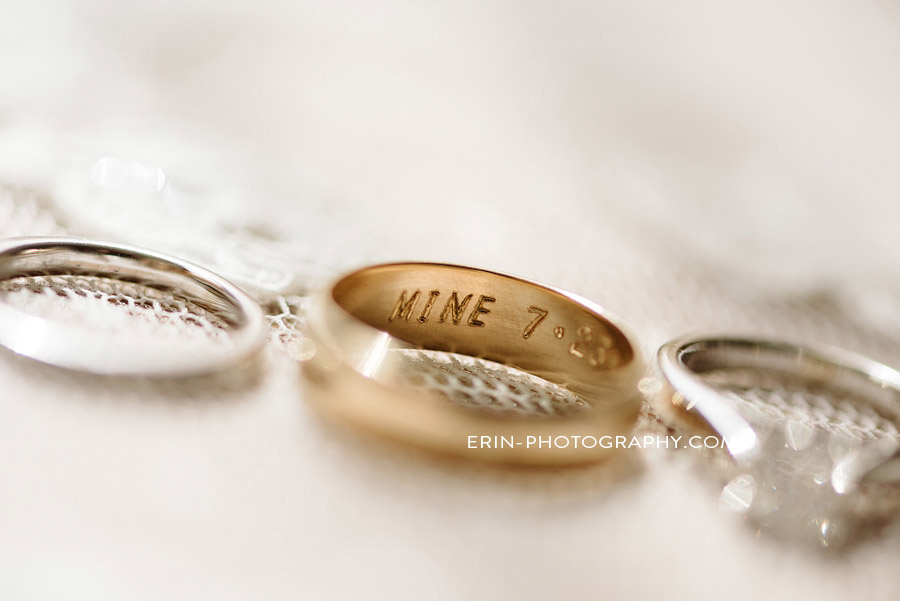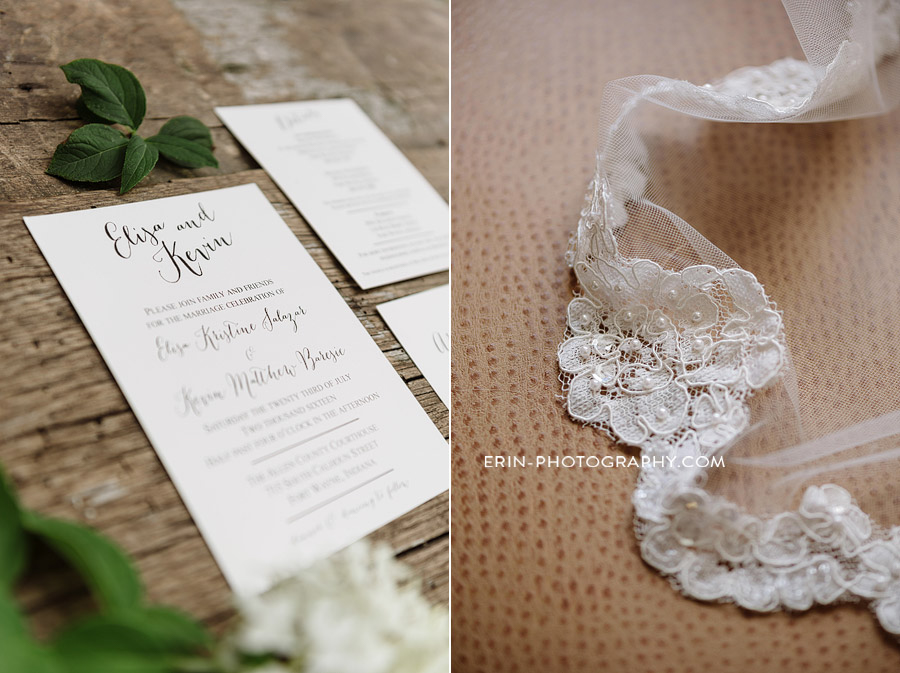 Elisa's gown is one of my all time favorites…her lade edged veil made it even better!  And their invitation suite was perfectly simple and beautiful and tied into their reception favors as well!  Seriously so perfectly put together-the entire day was just a DREAM to photograph!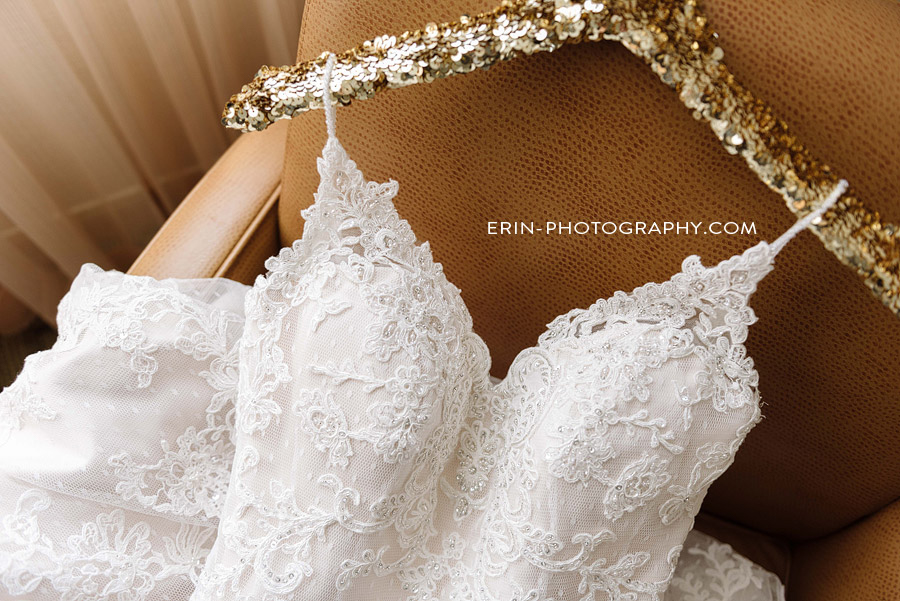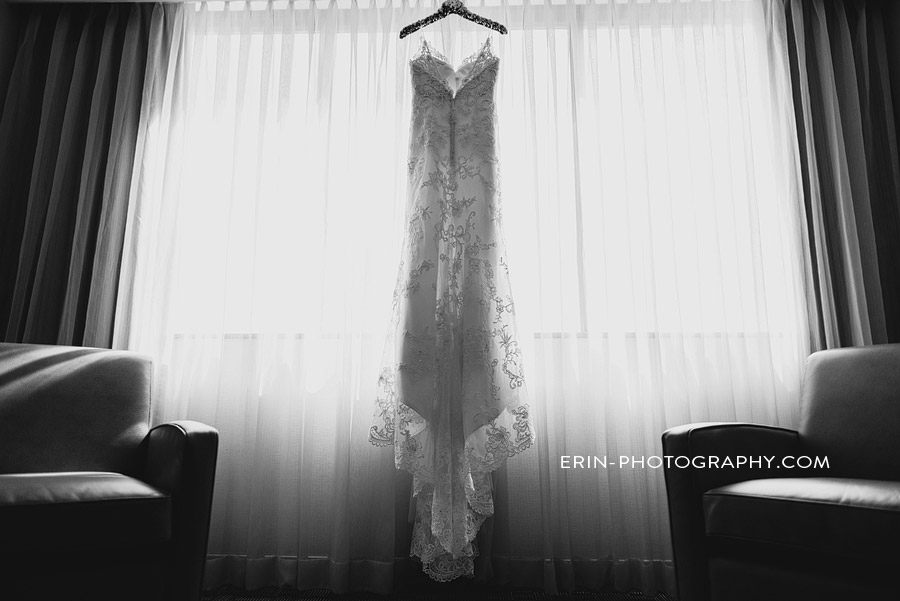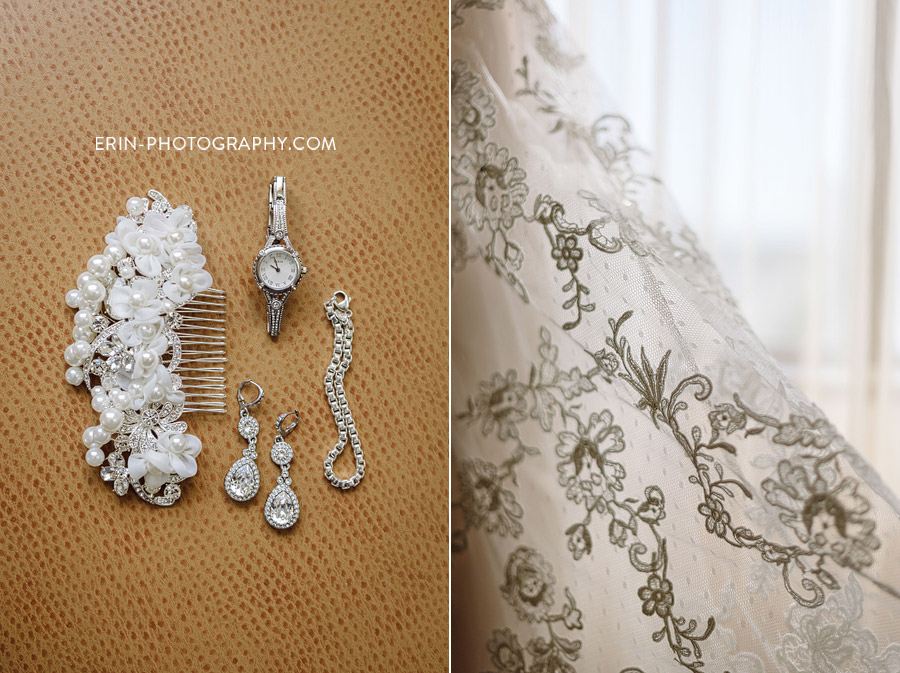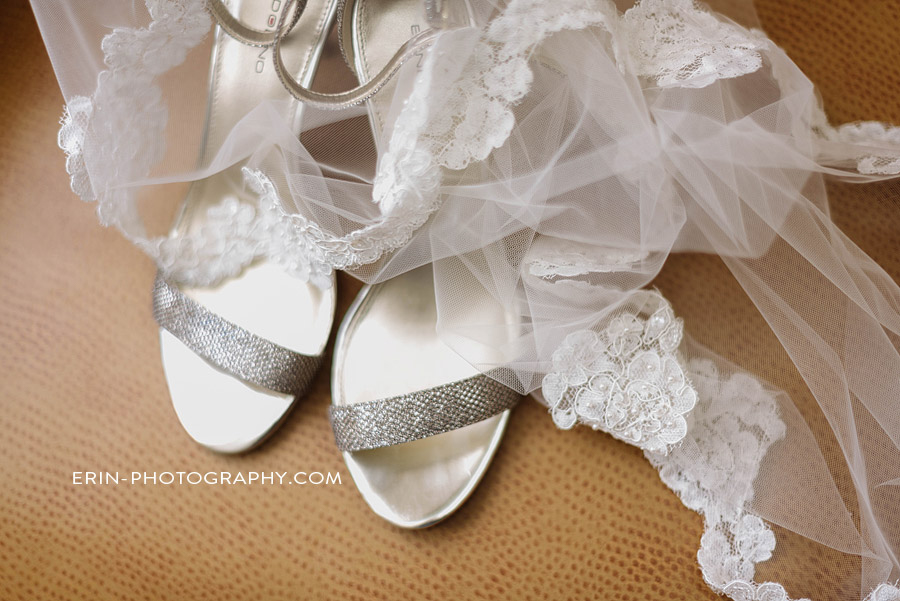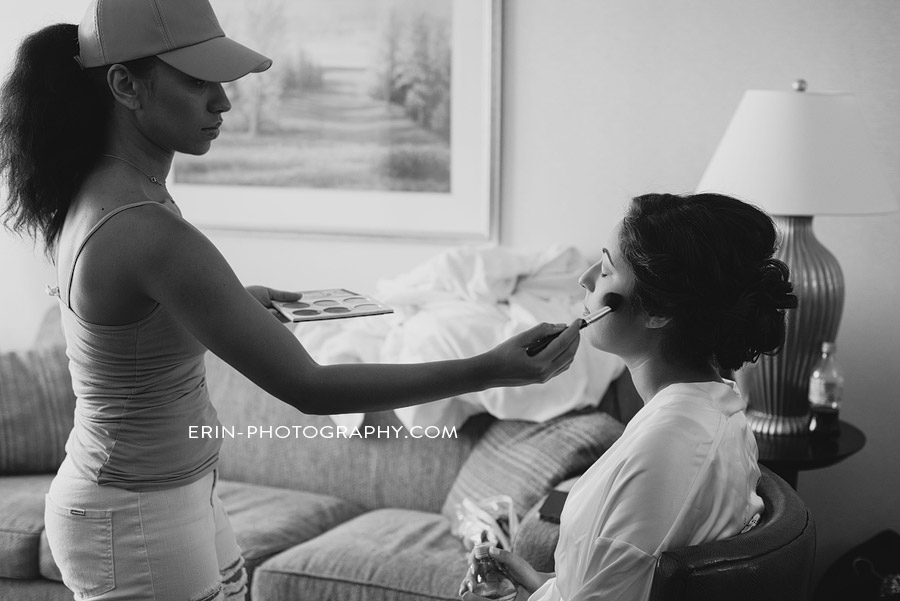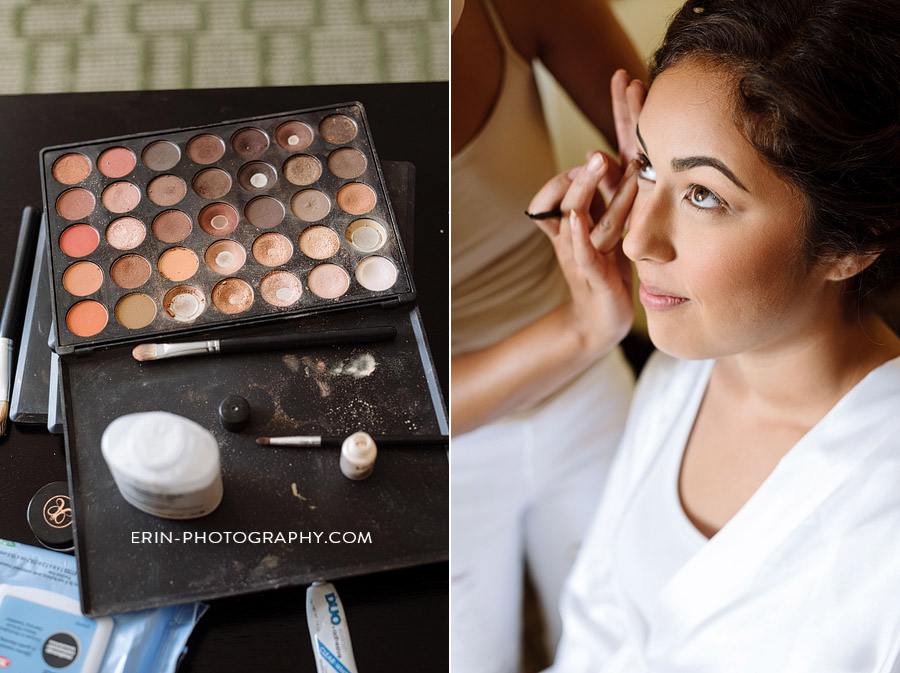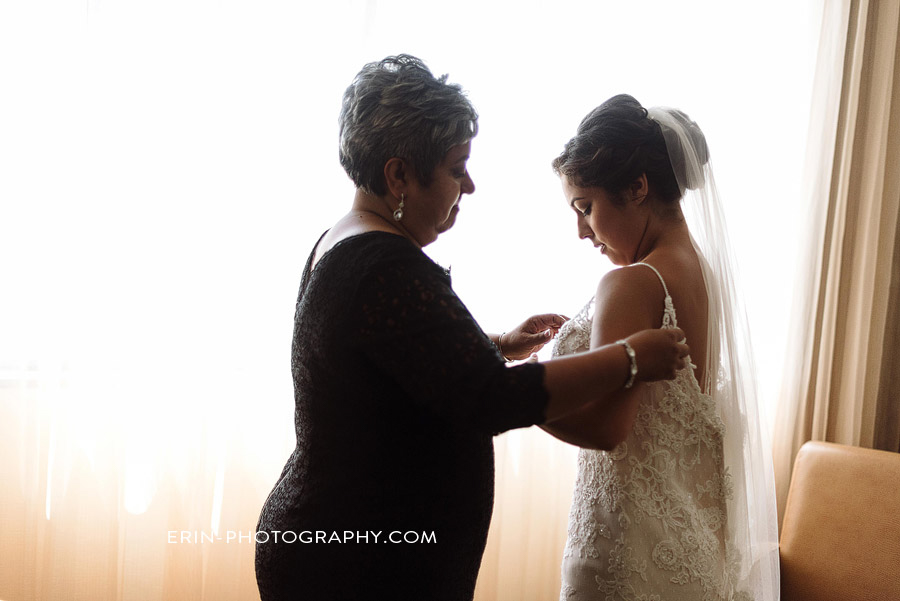 A few weeks prior to the wedding, I met Elisa and her mom, Dorinda, to finalize all the details over lunch and I knew instantly from where Elisa acquired her kindness.  I loved watching Dorinda soak up every minute of helping her daughter prepare for the day.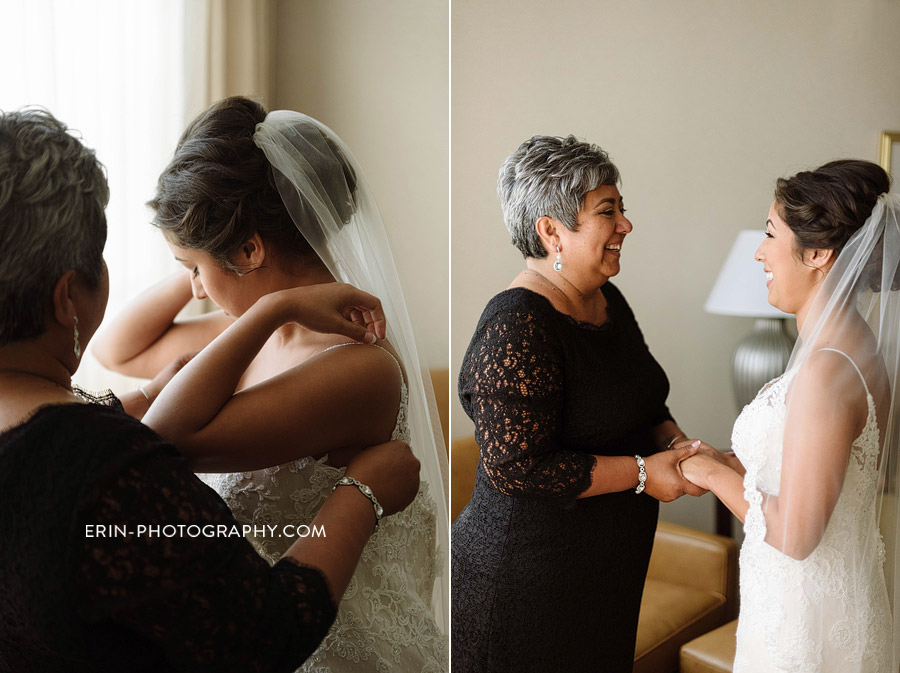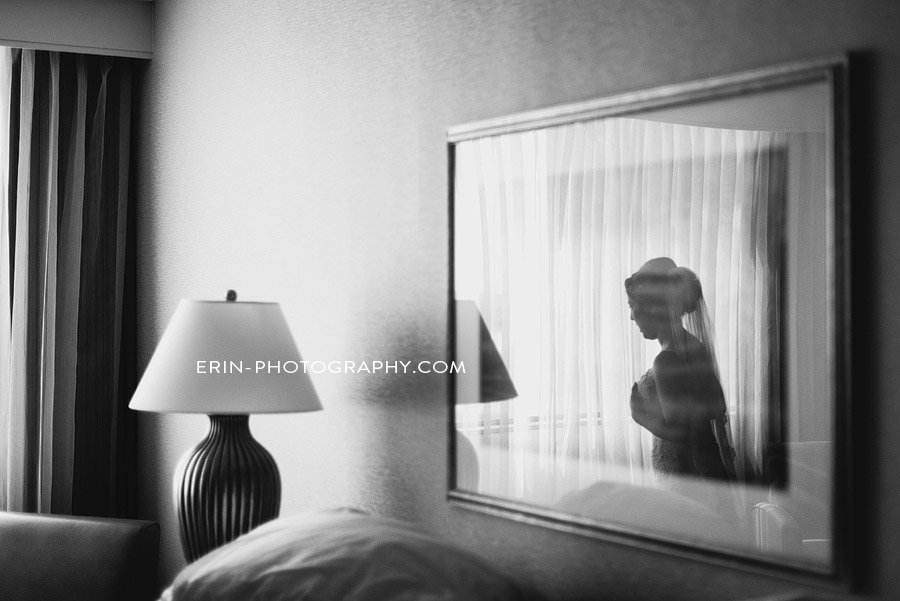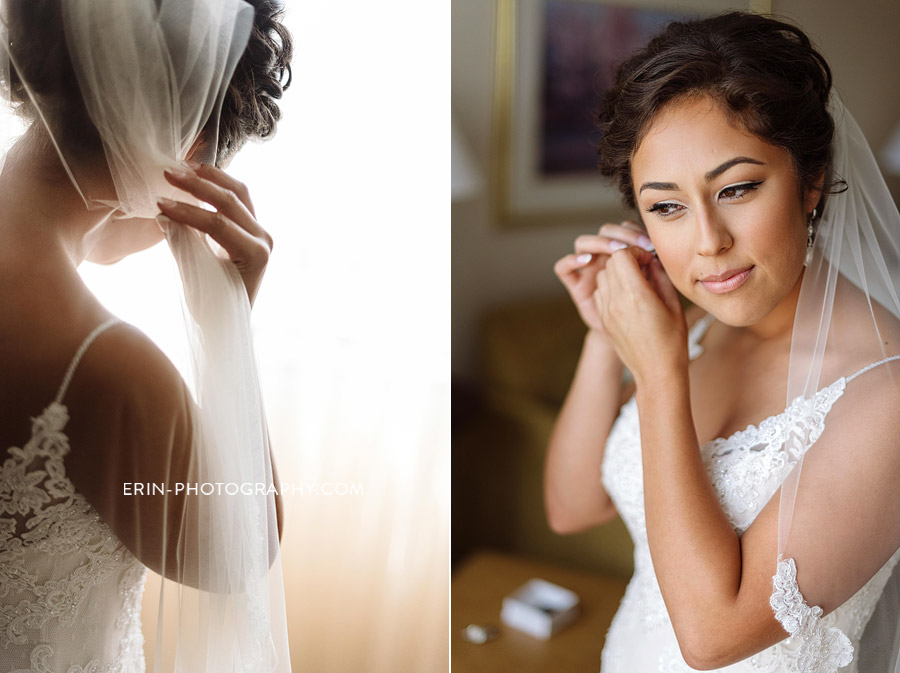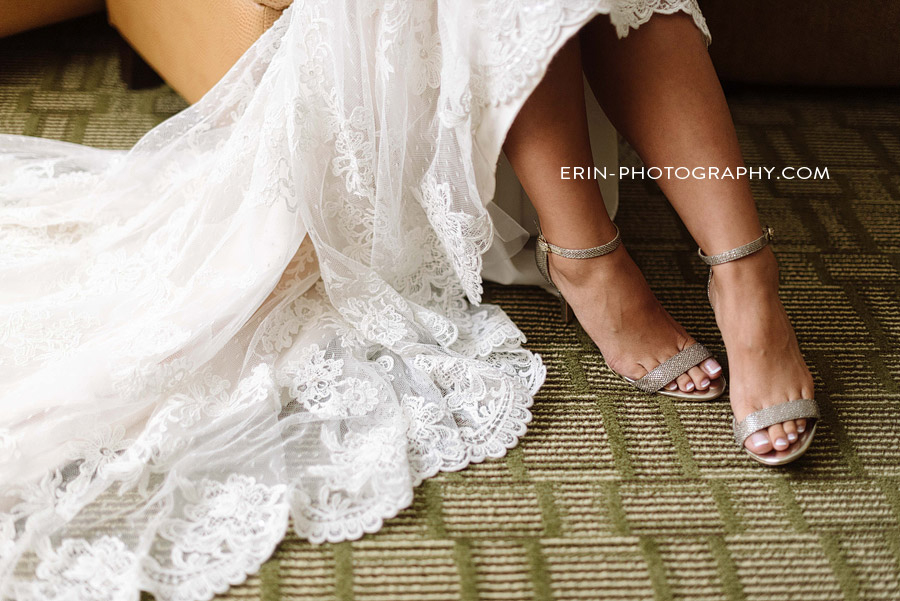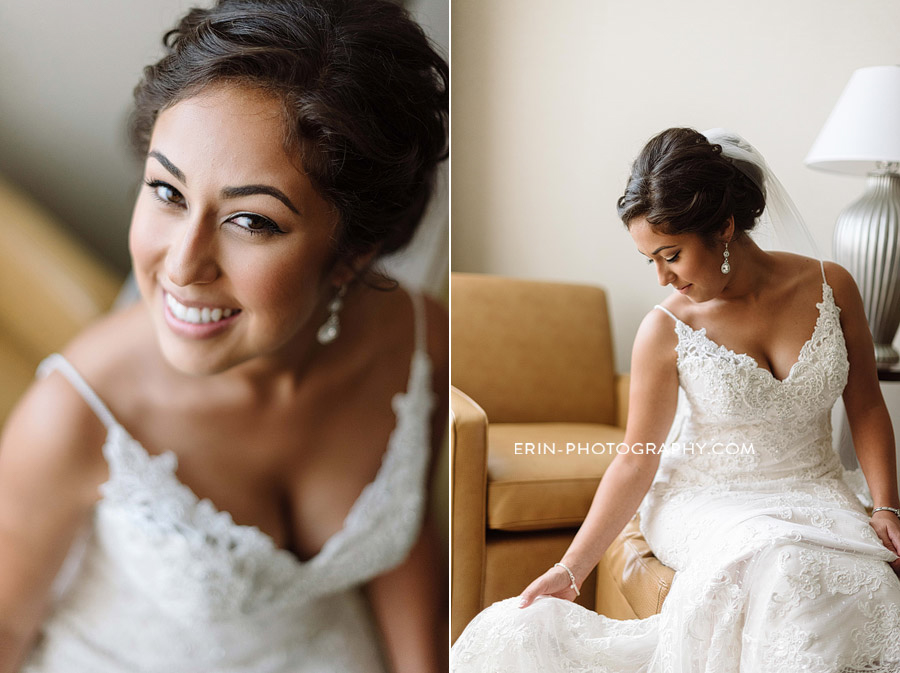 Elisa is what I call "roll out of bed pretty…"  You know, the kind of girl that bed head and no makeup doesn't seem to matter because they always look amazing.  But goodness when she walked out of that hotel room I couldn't wait to see Kevin's reaction!!!  She was flawless; GORGEOUS-GAH!!!!
To keep them cool and give them some privacy, we started photographs with their first look on the second level of the courthouse.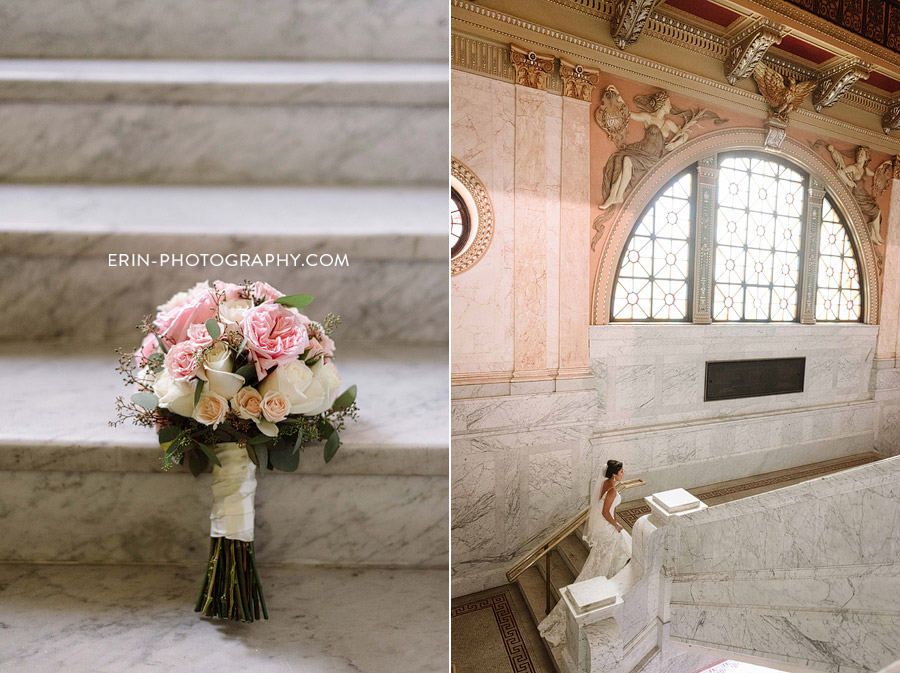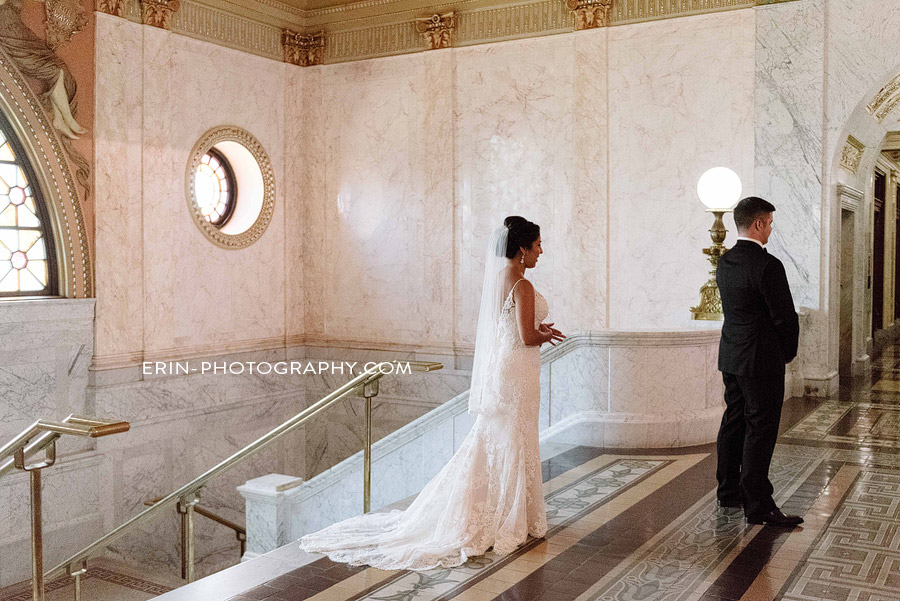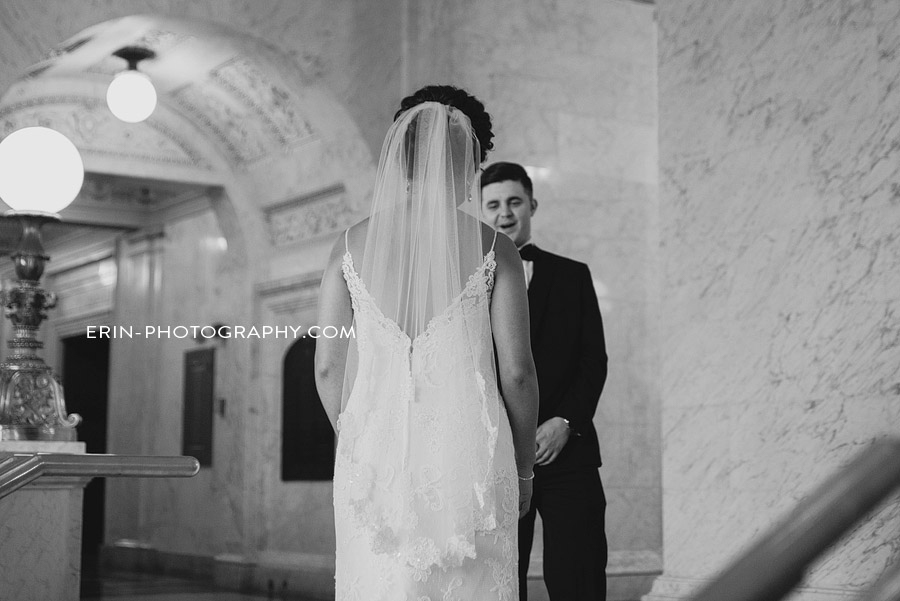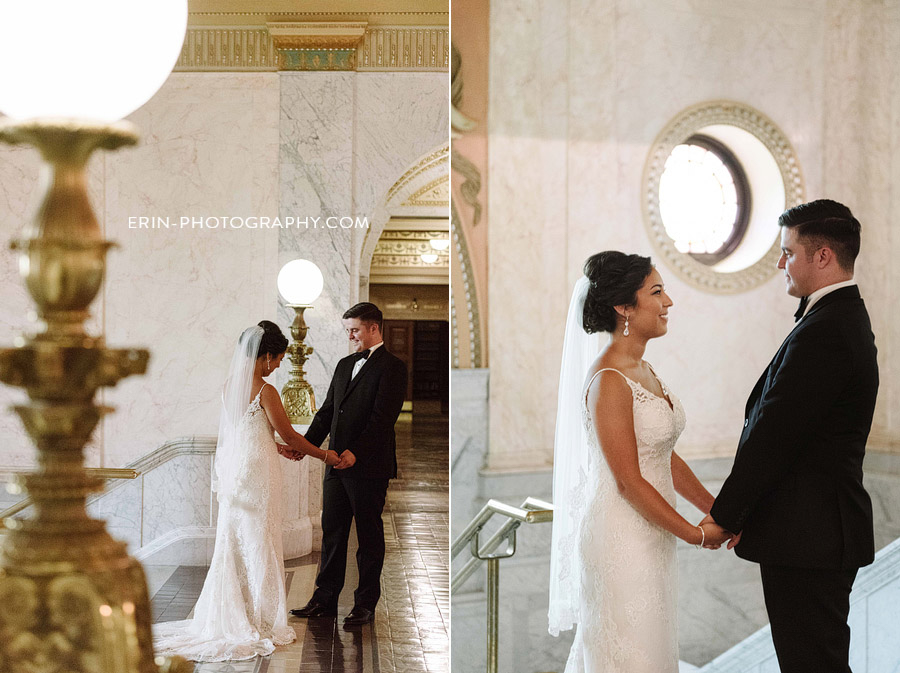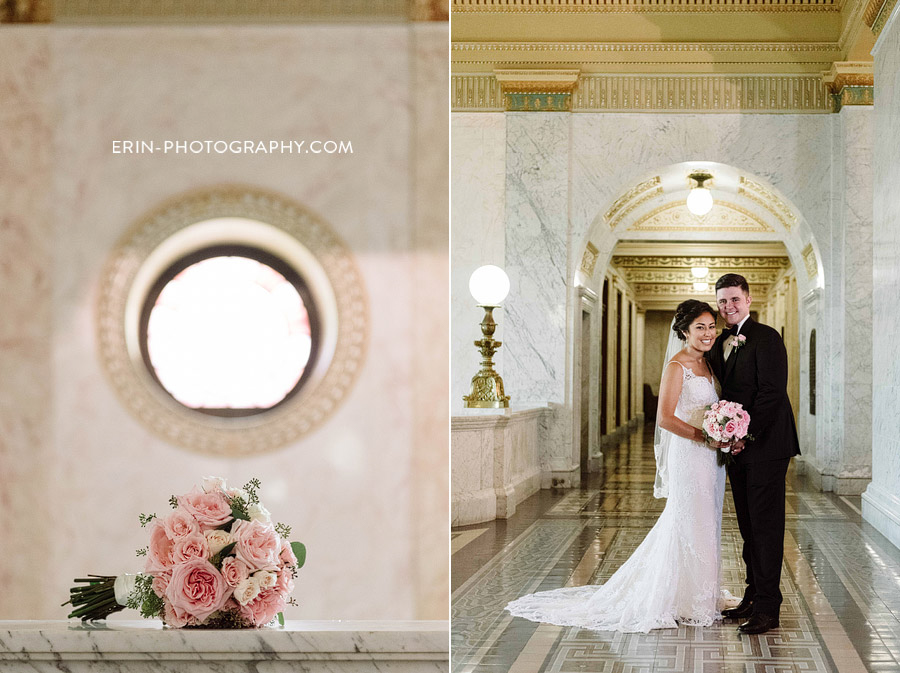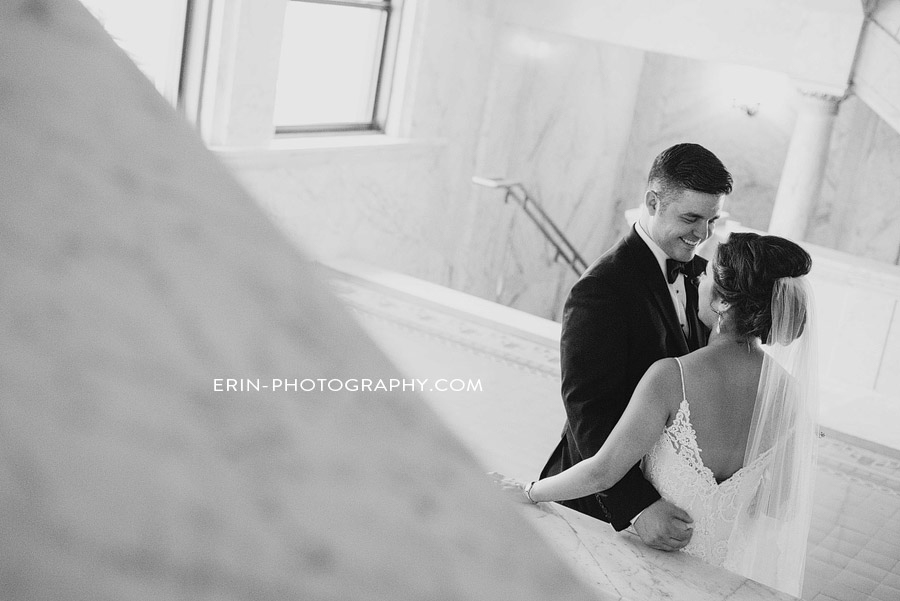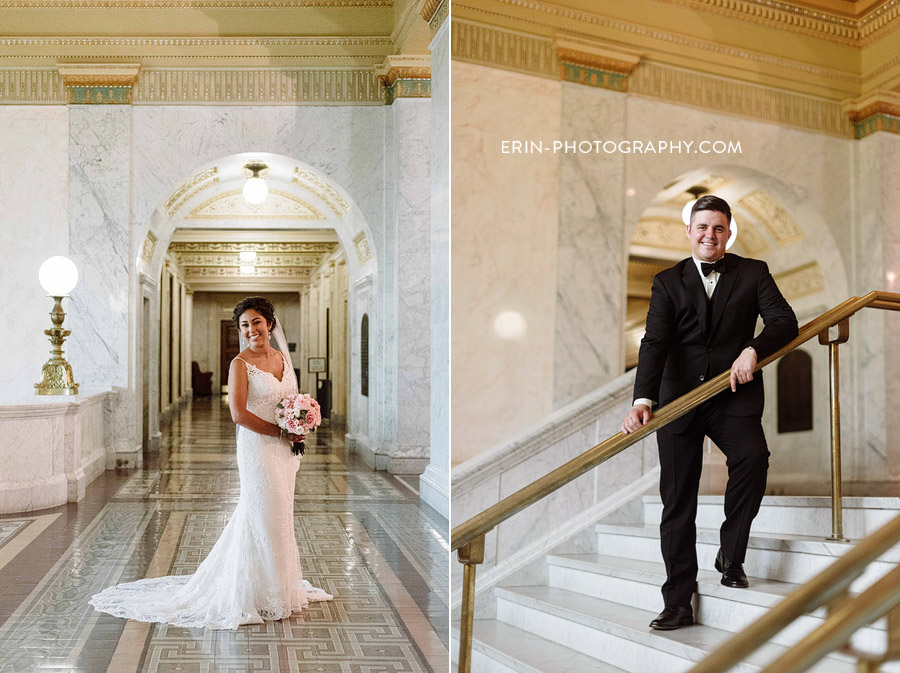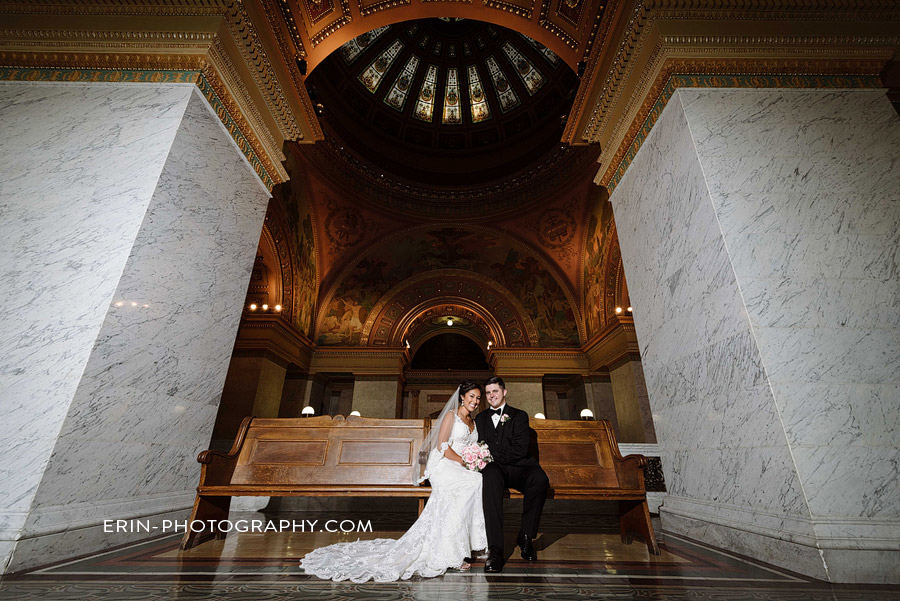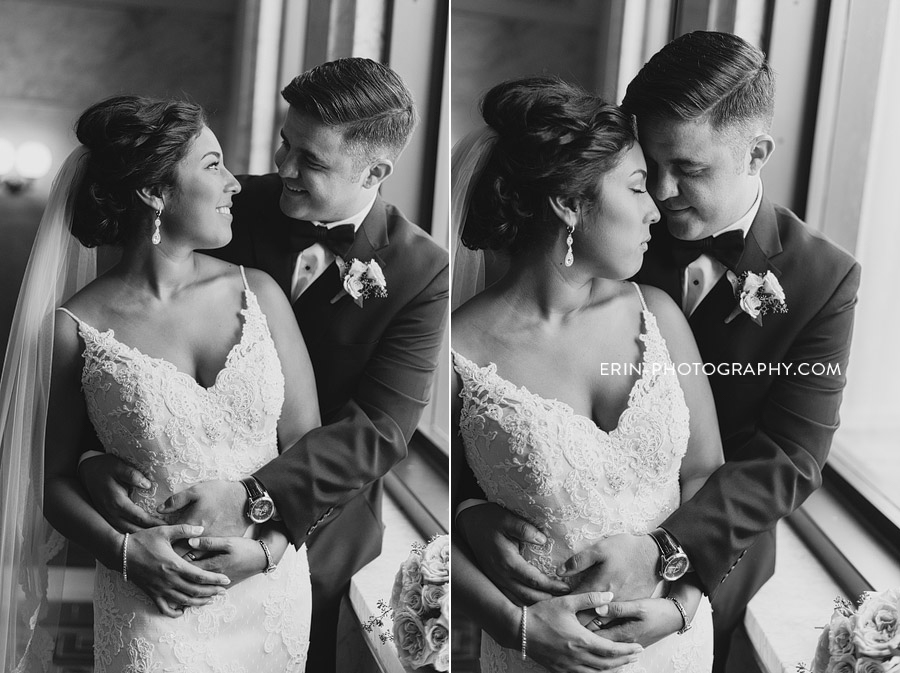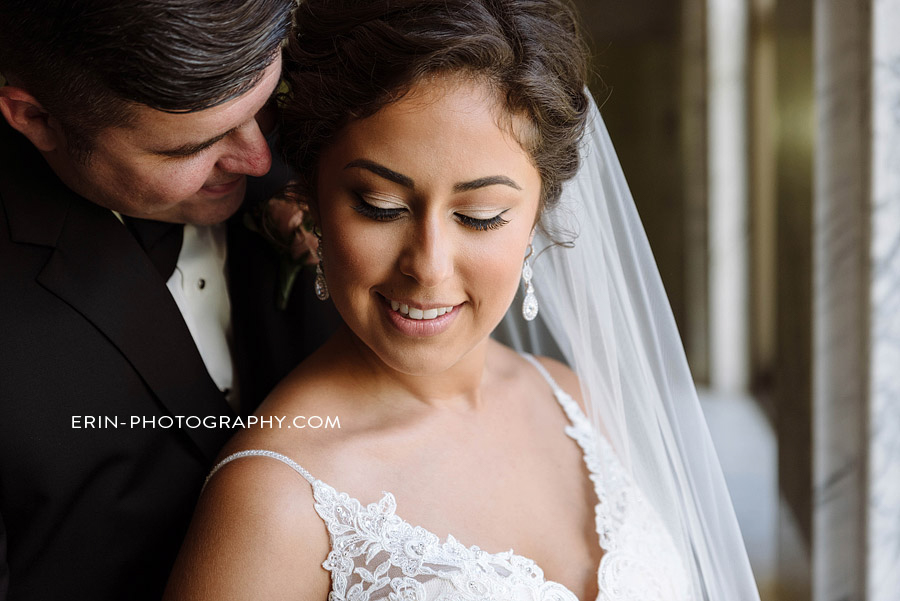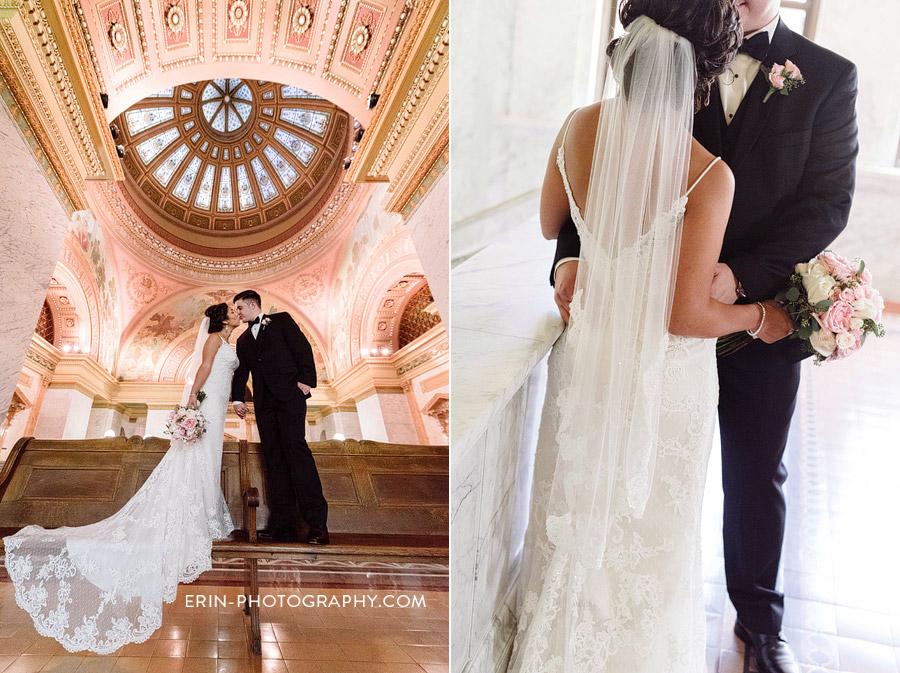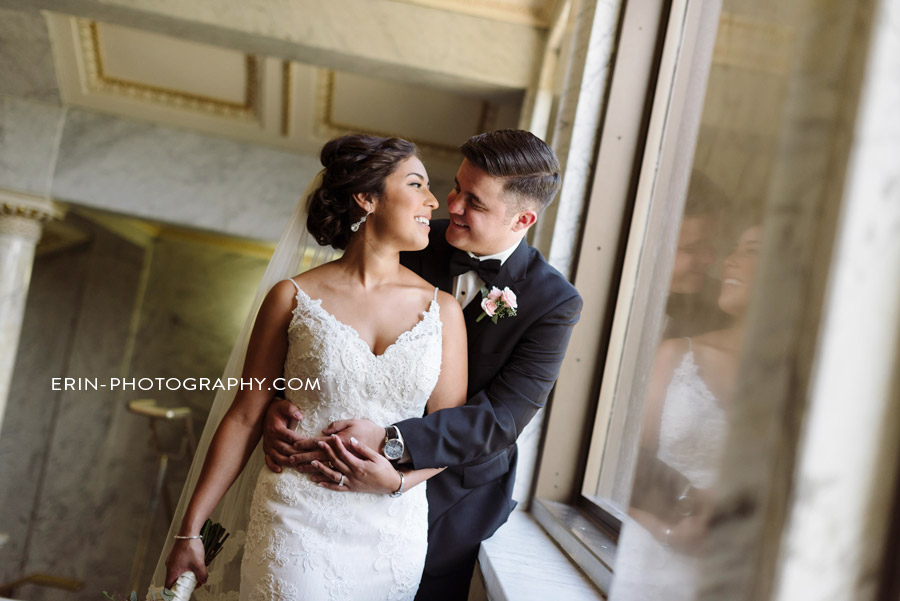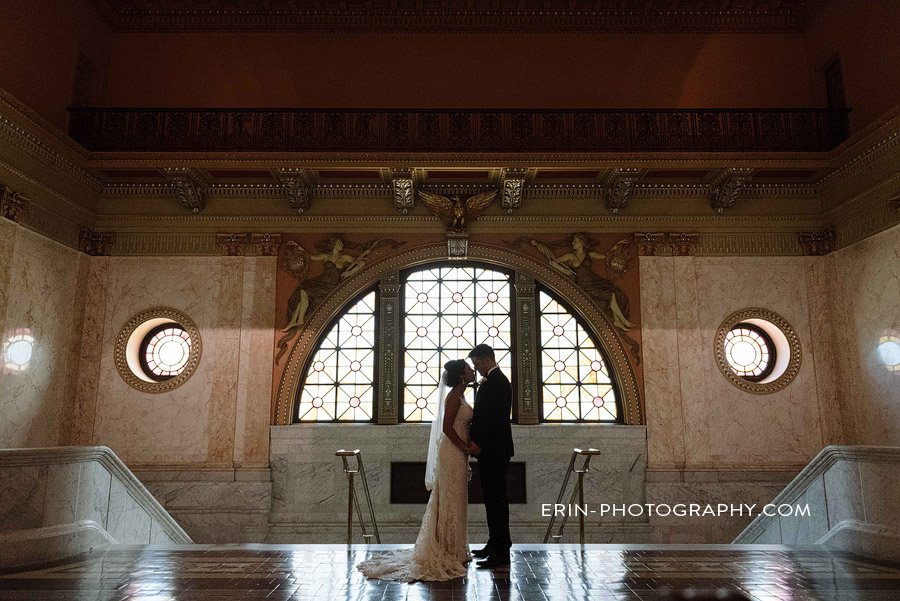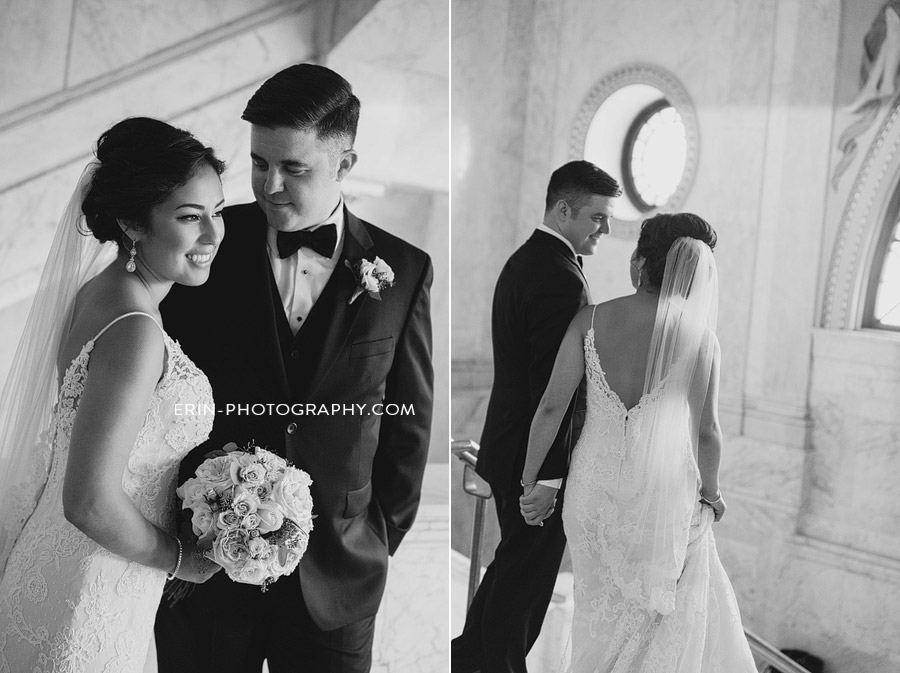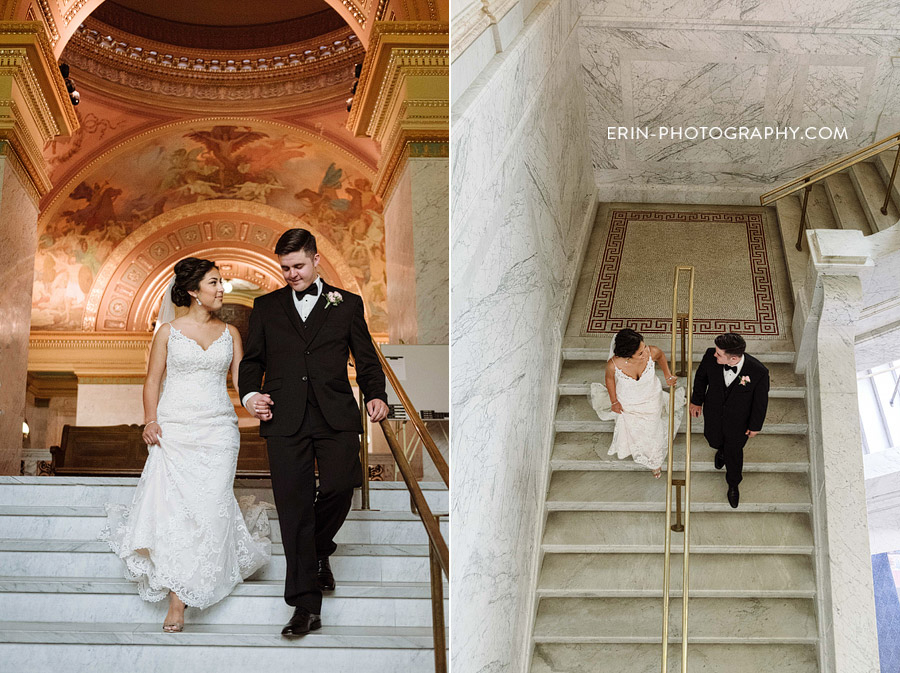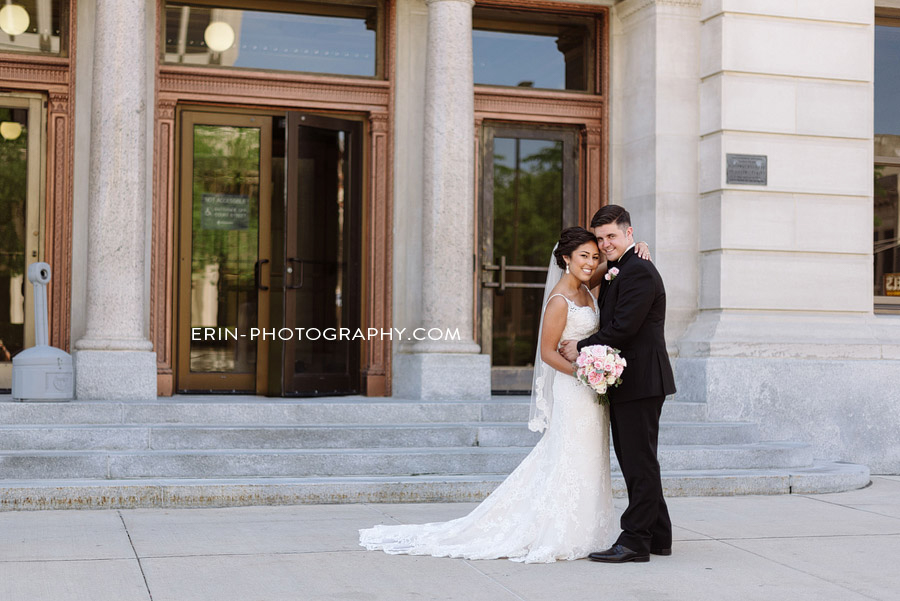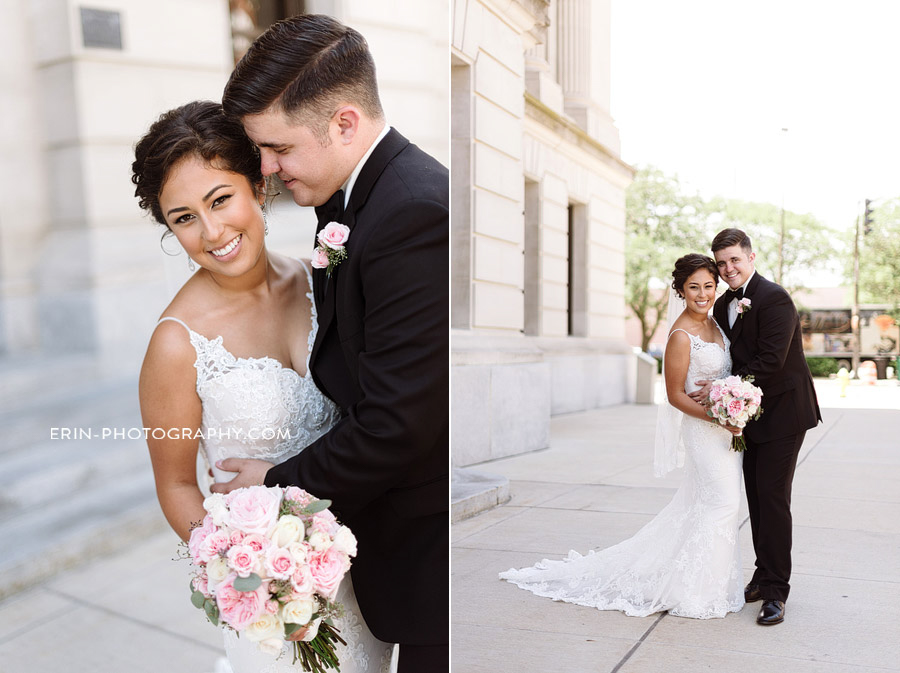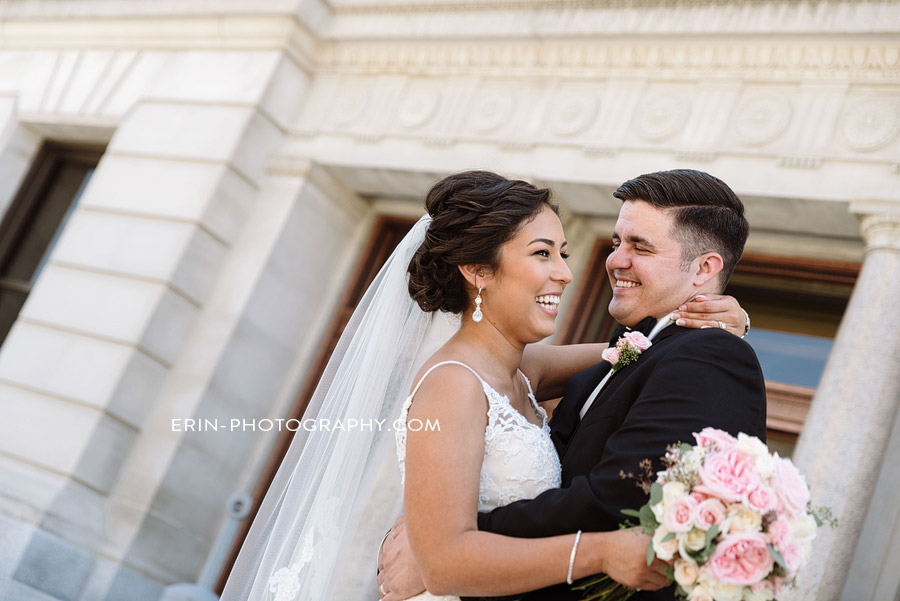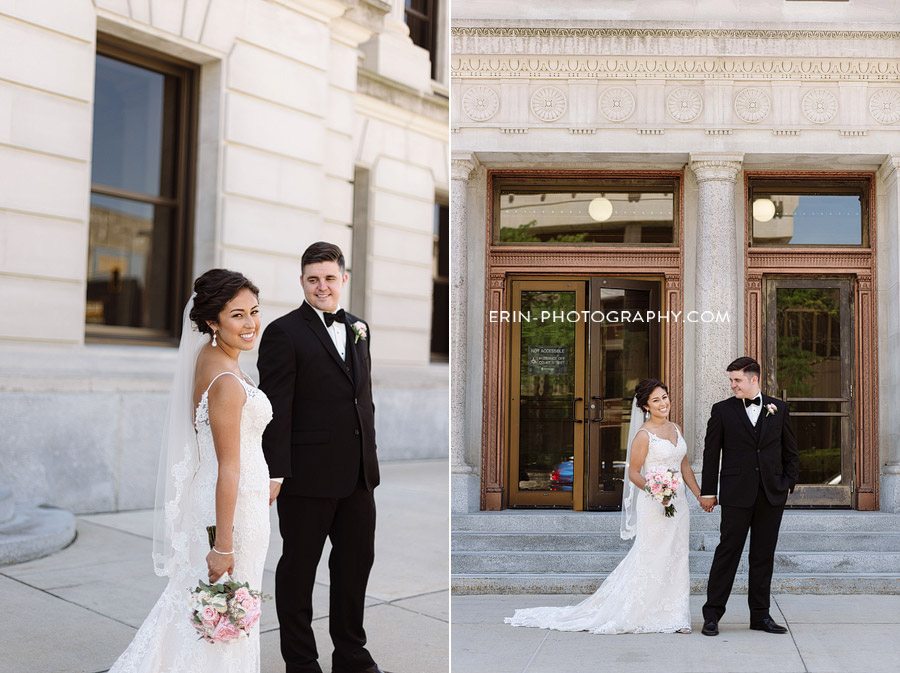 I had promised Elisa I wouldn't even try and take her outside for photos before the wedding in this heat….but I peeked my head out and was thrilled that this side of the courthouse was shaded and had a slight breeze!  Elisa and Kevin were up for it too so out we went for a hot minute before we headed back inside for the wedding party pictures and the ceremony!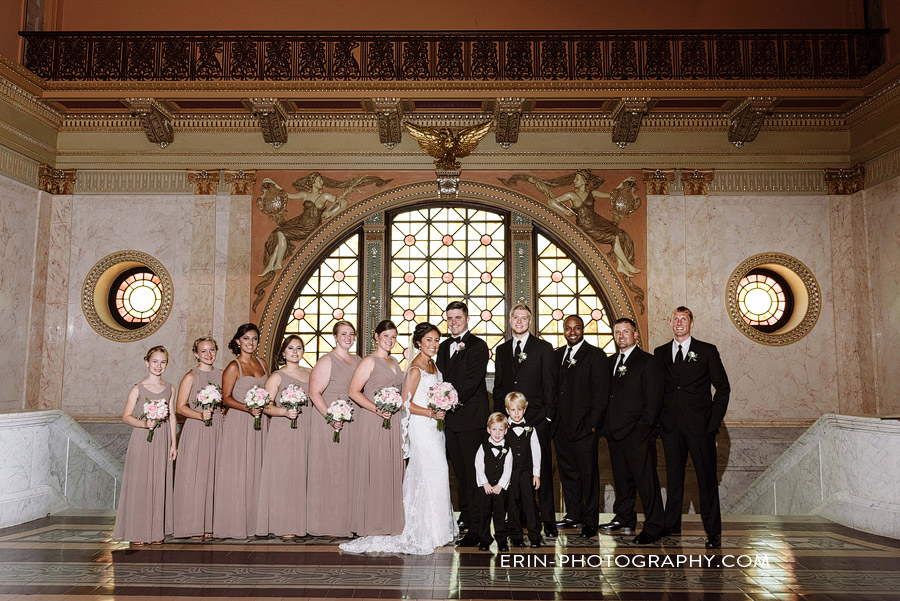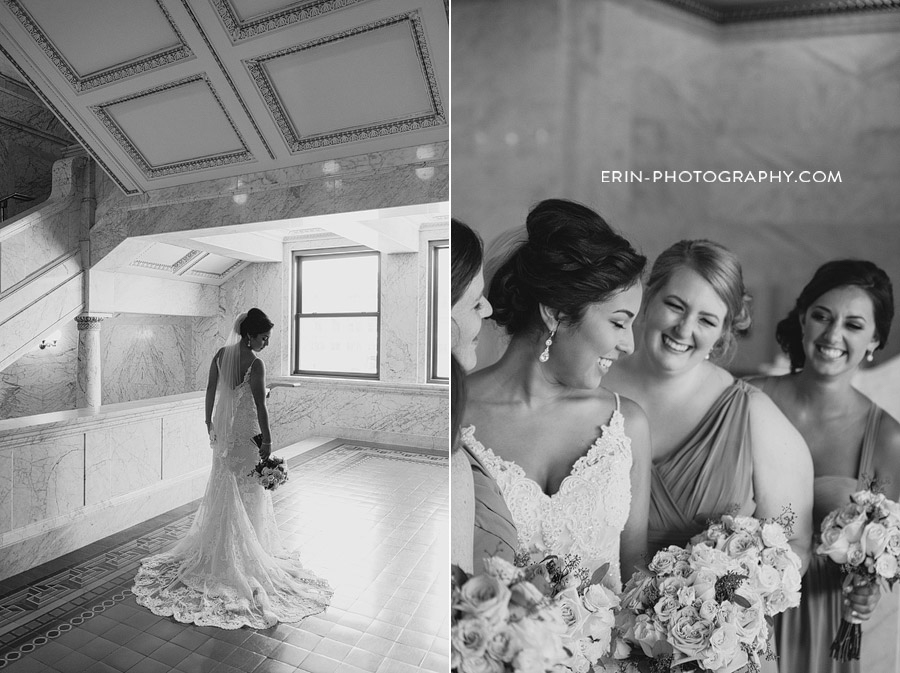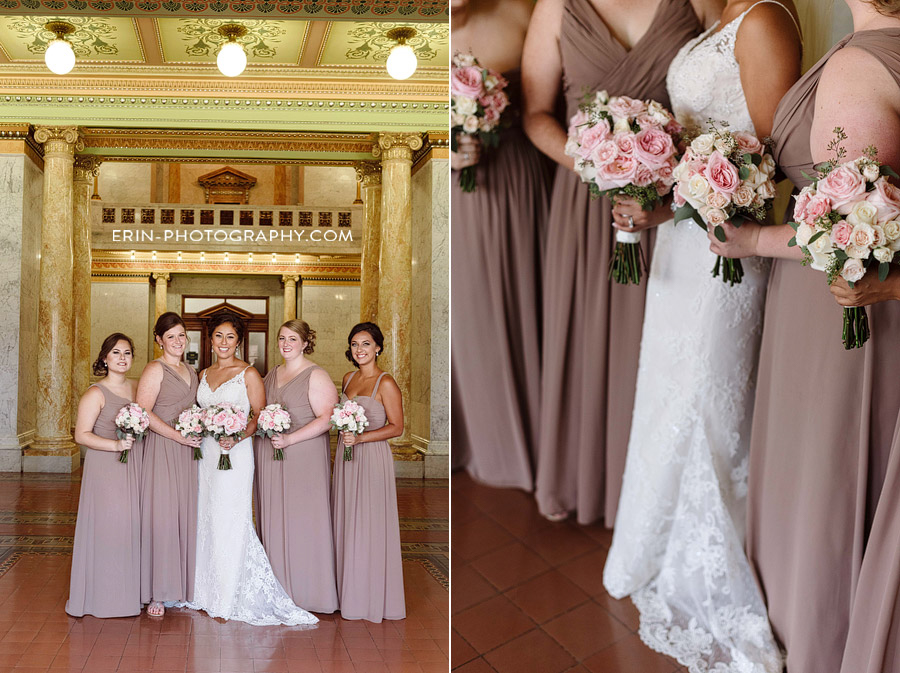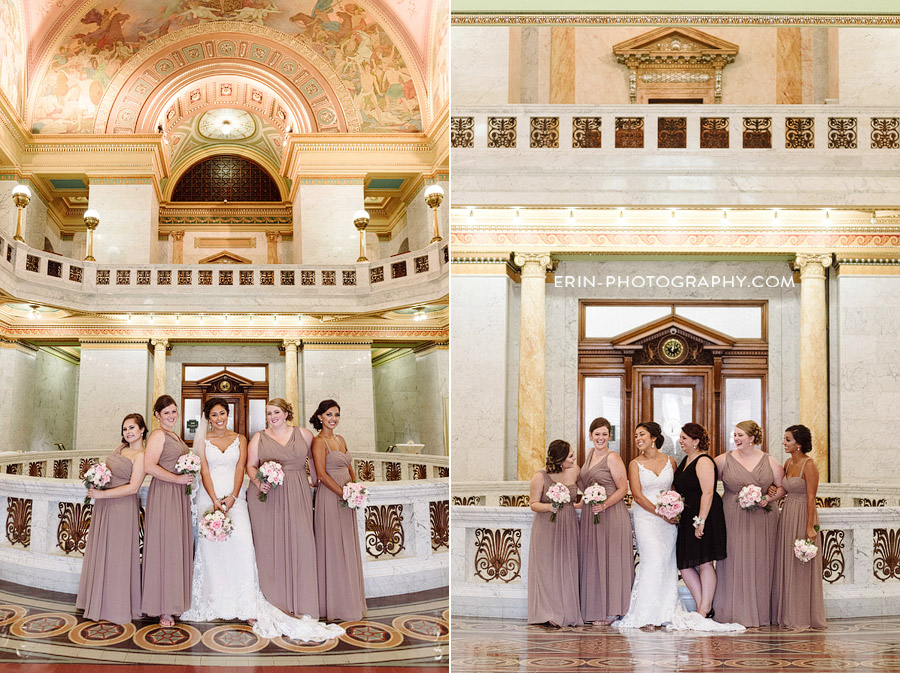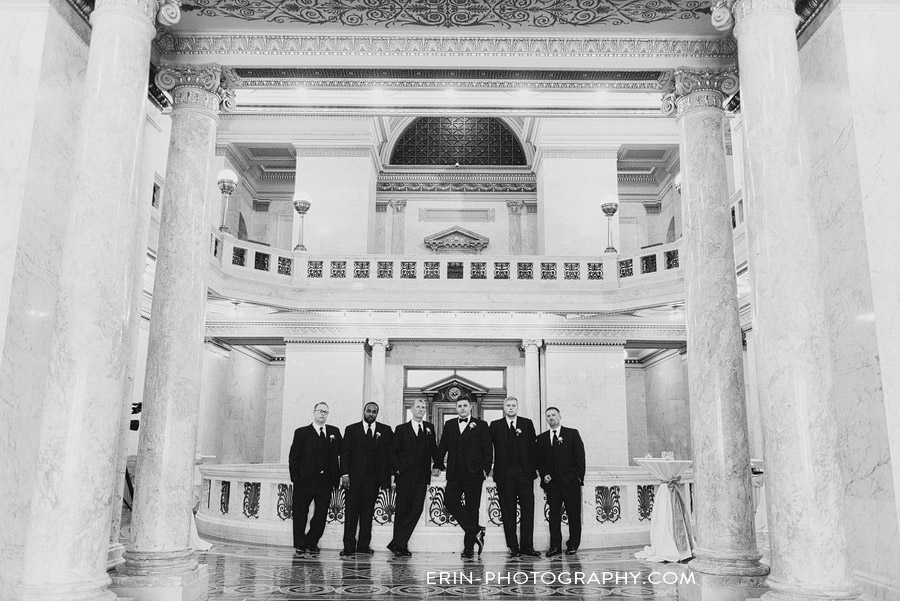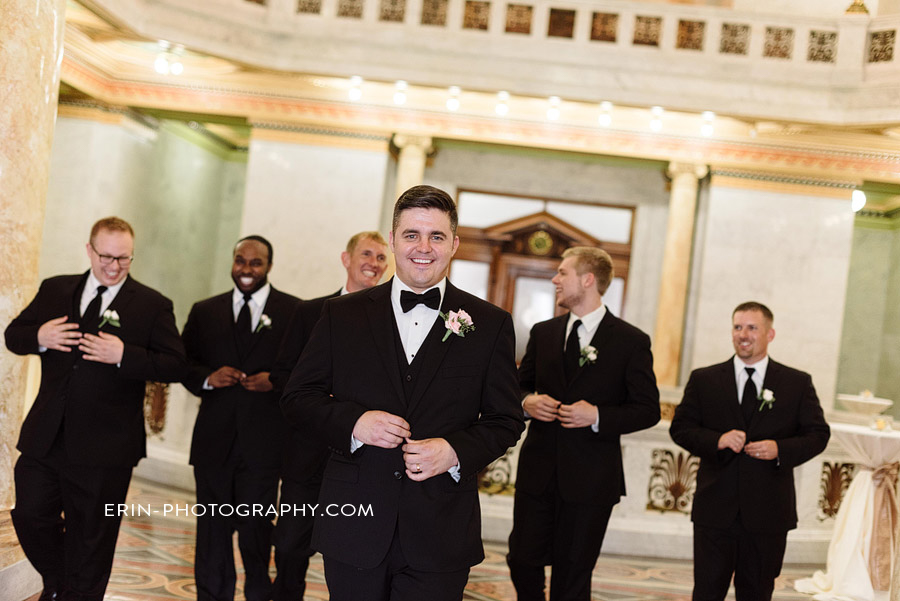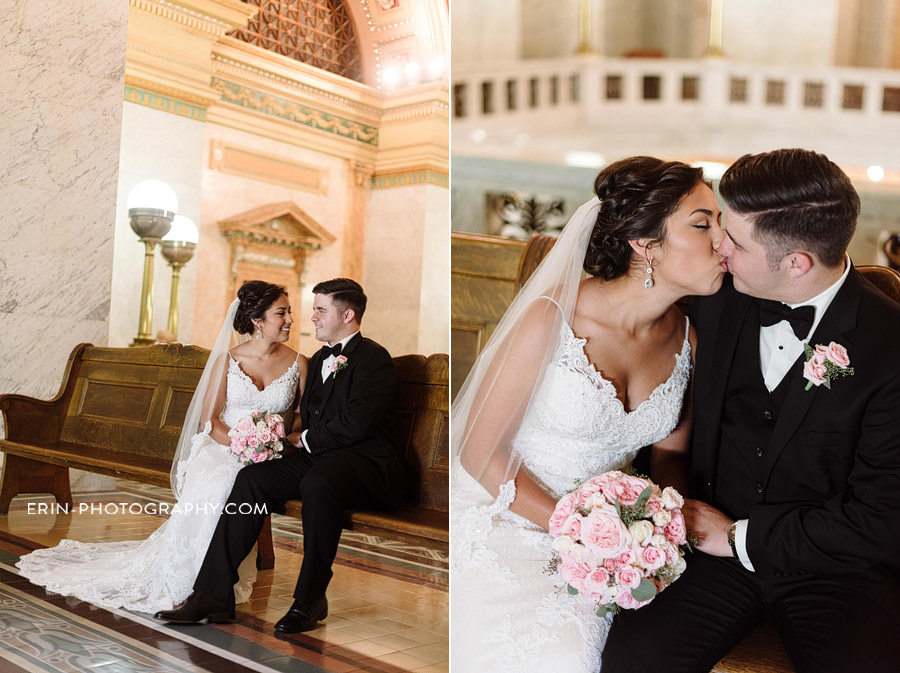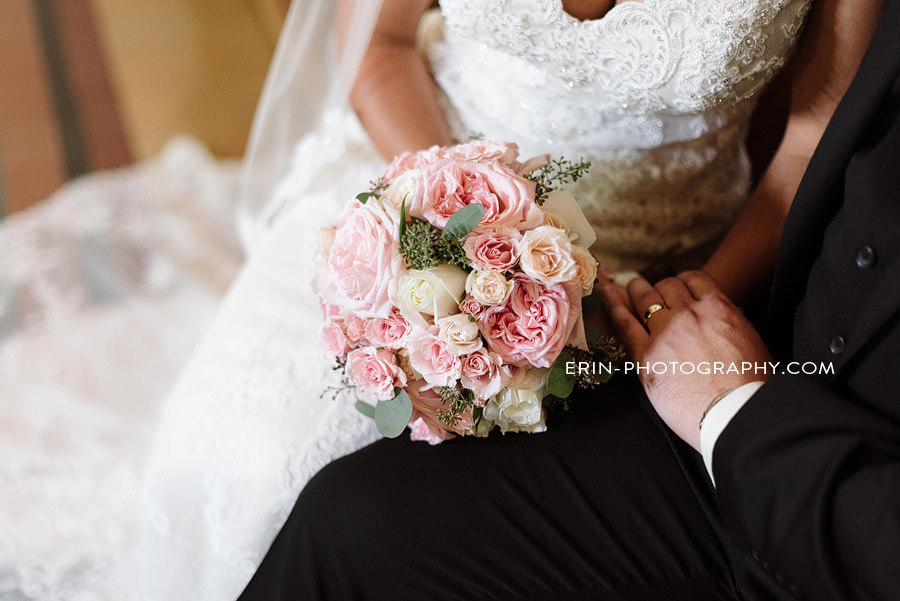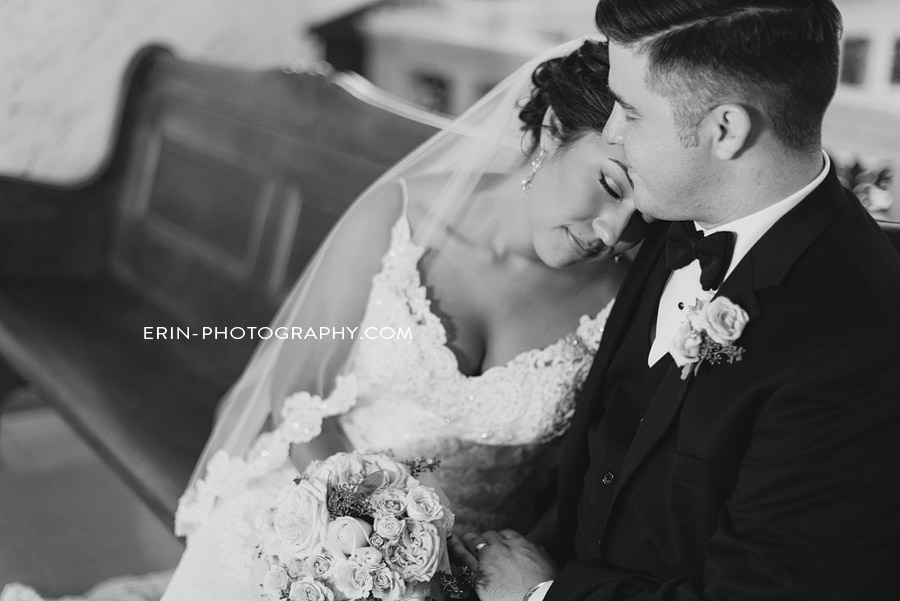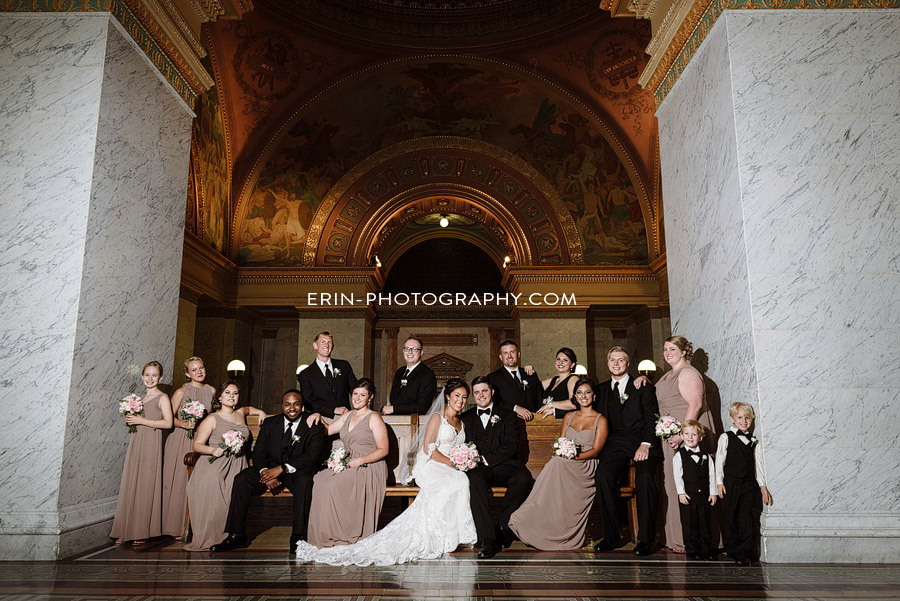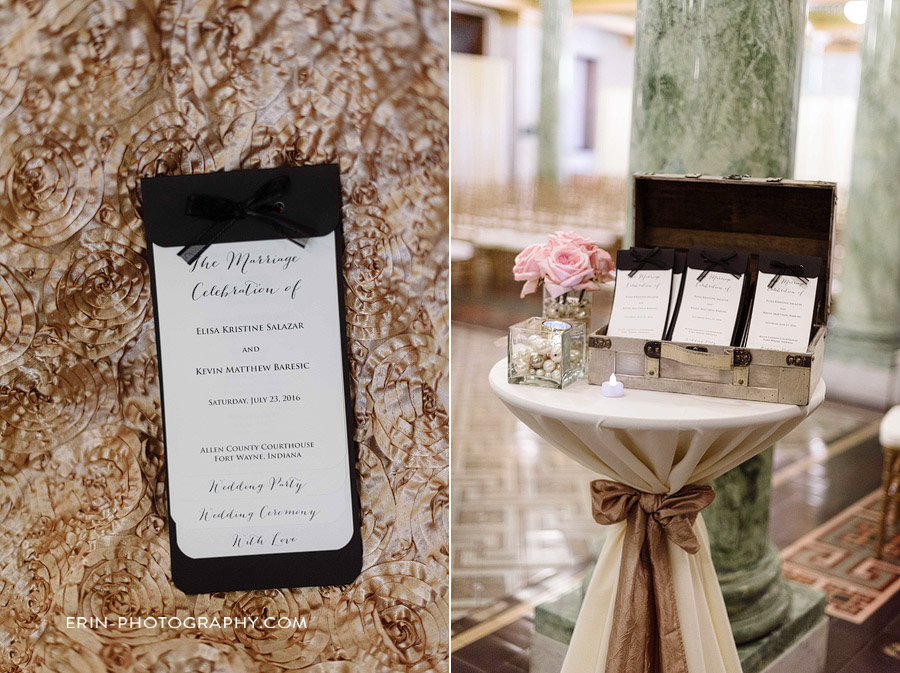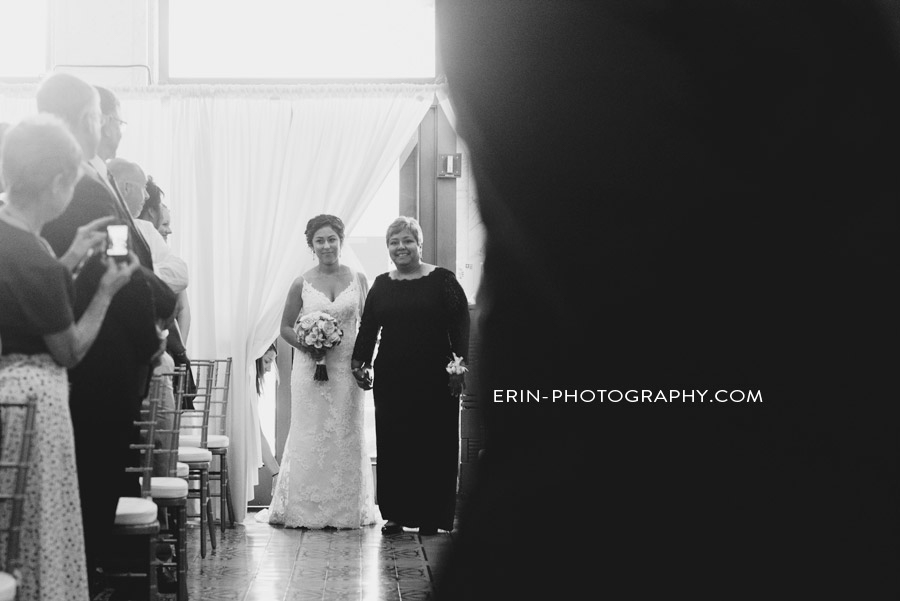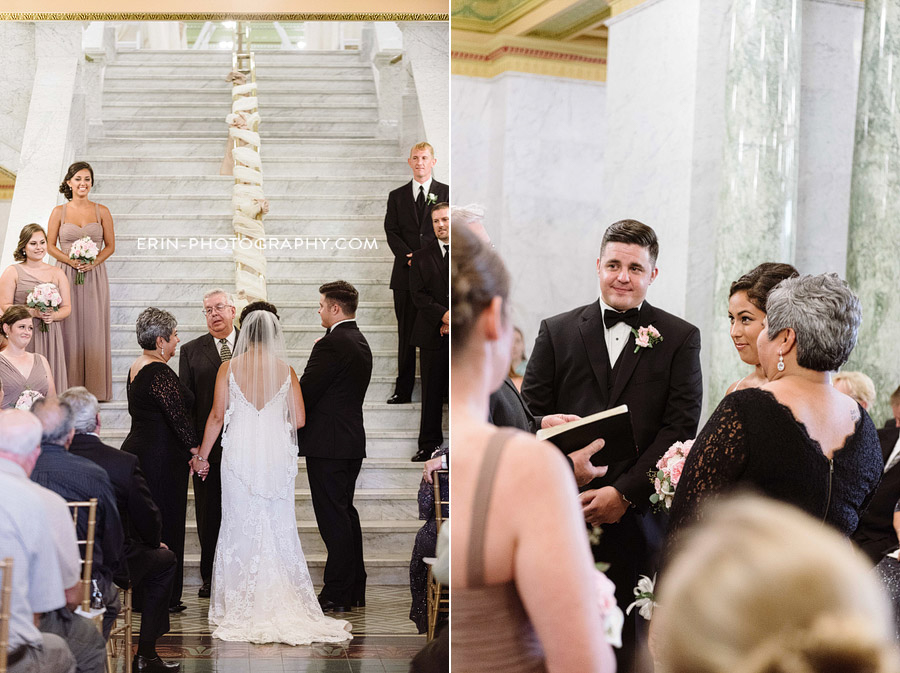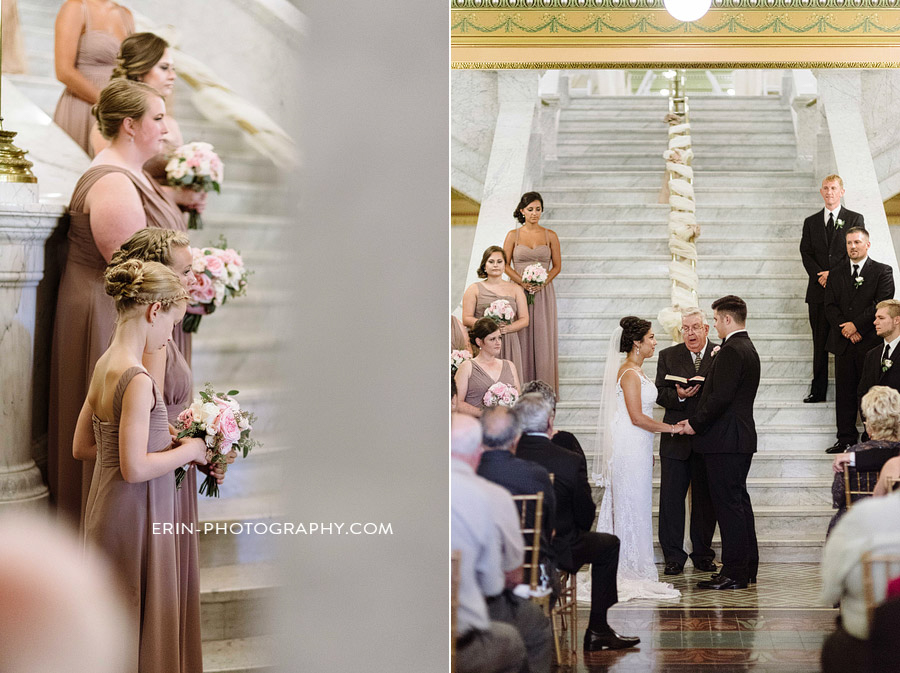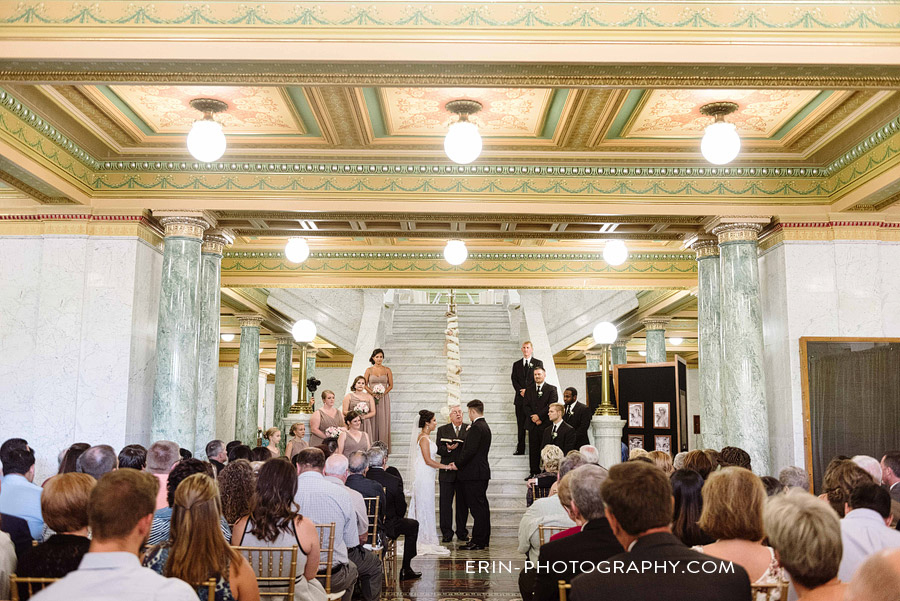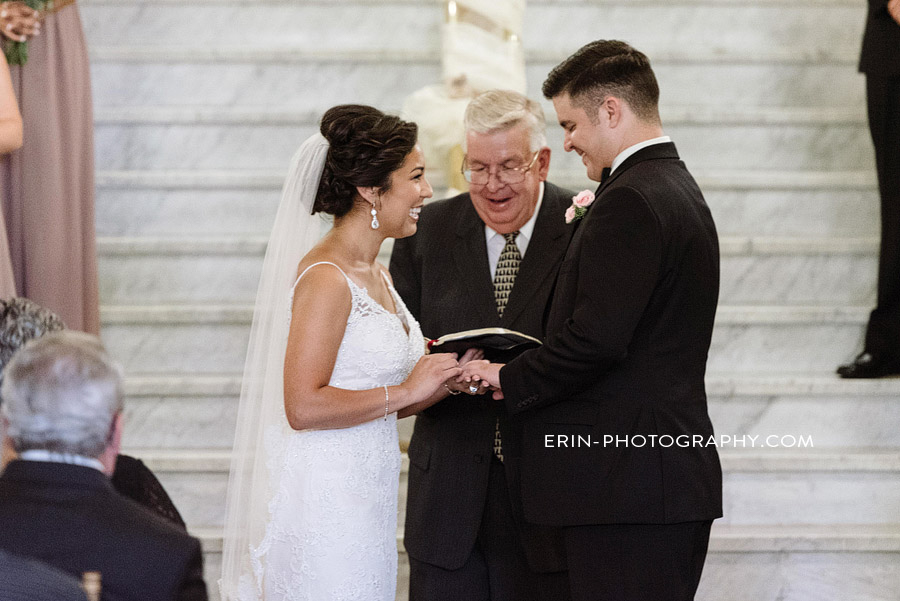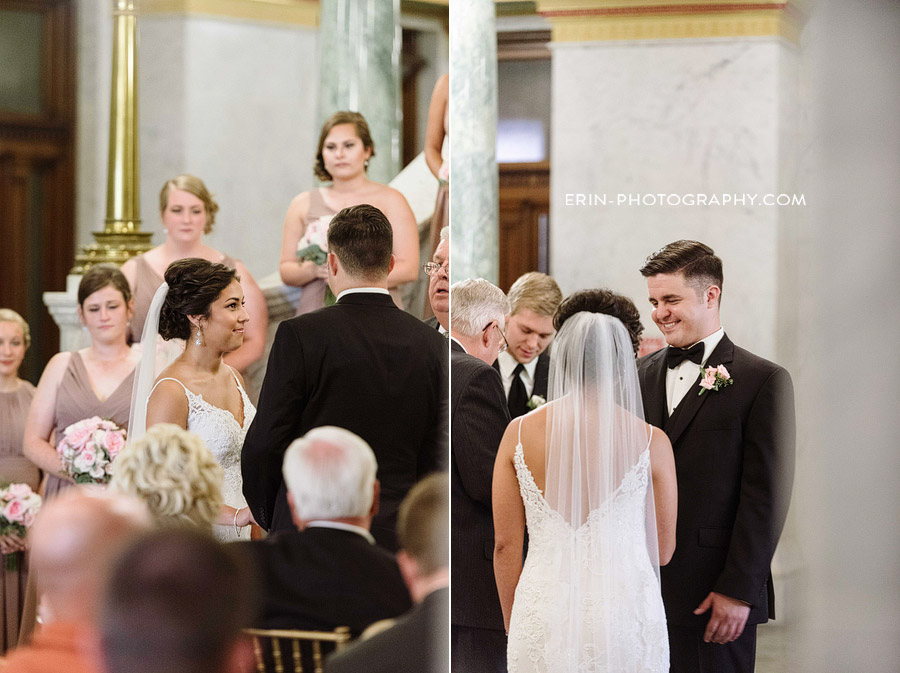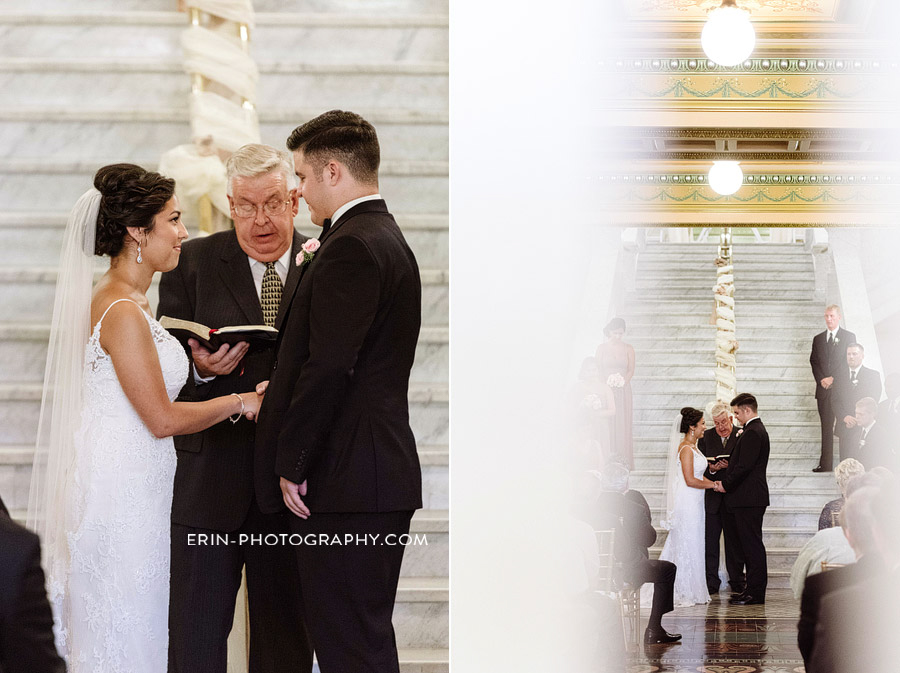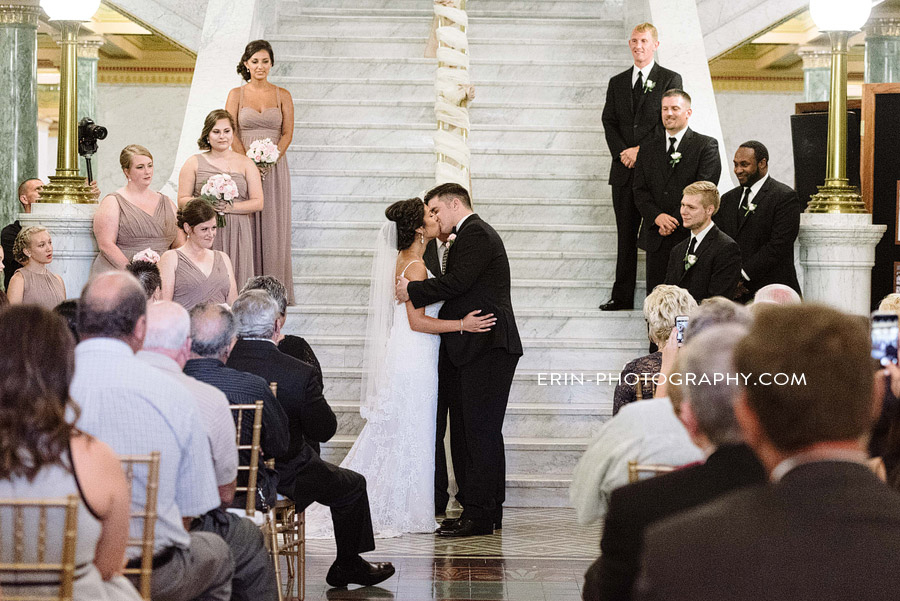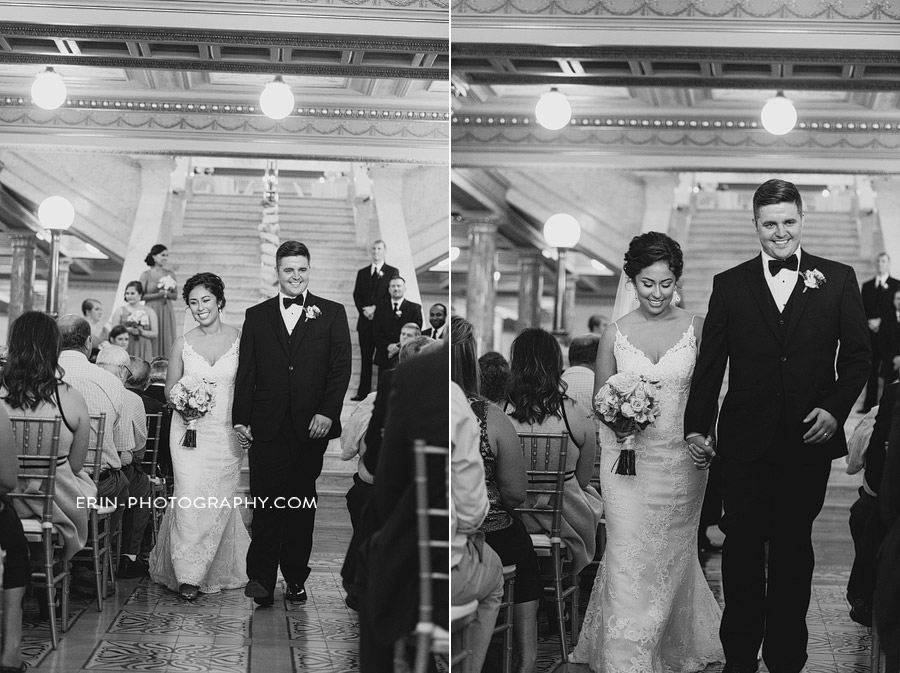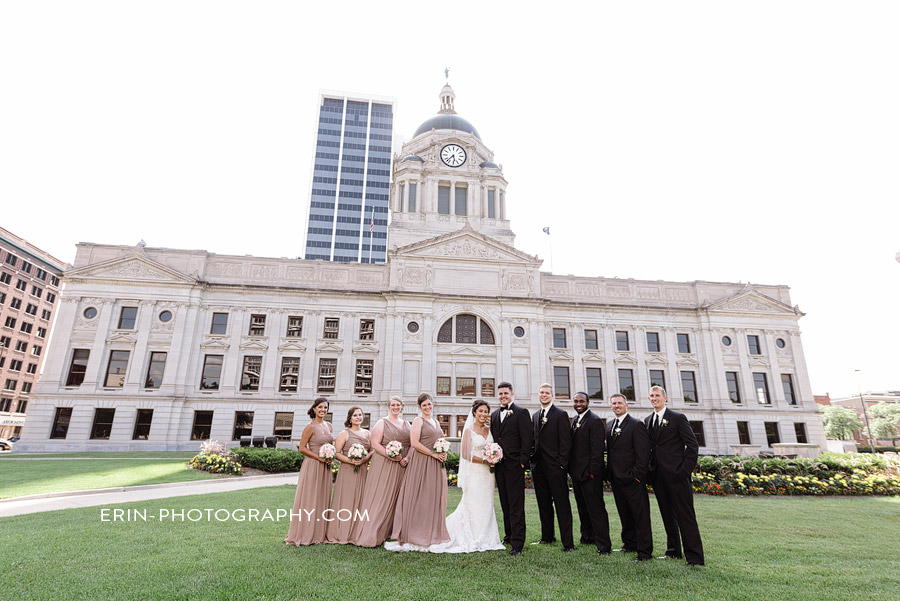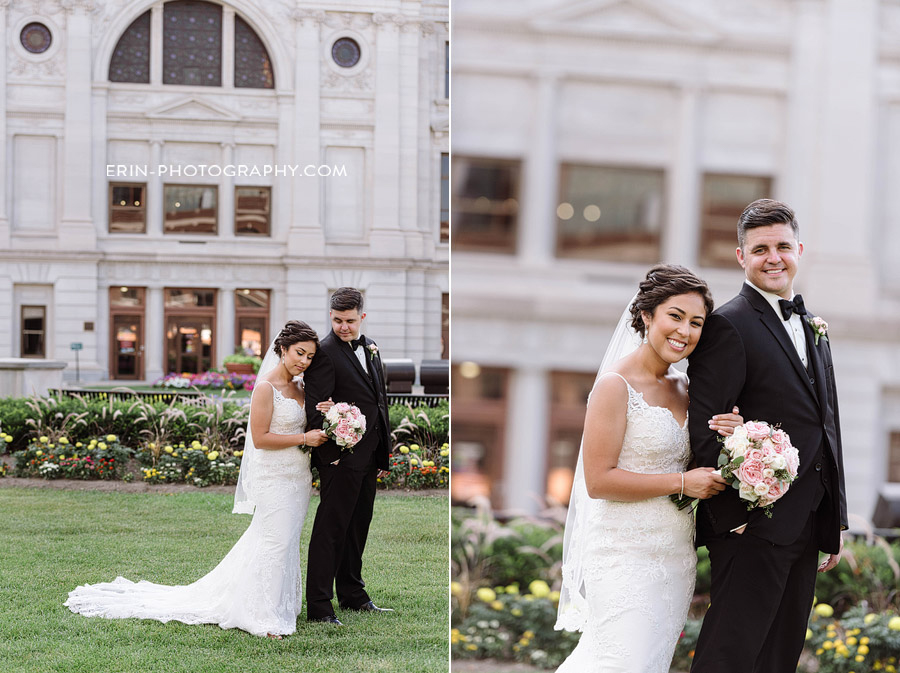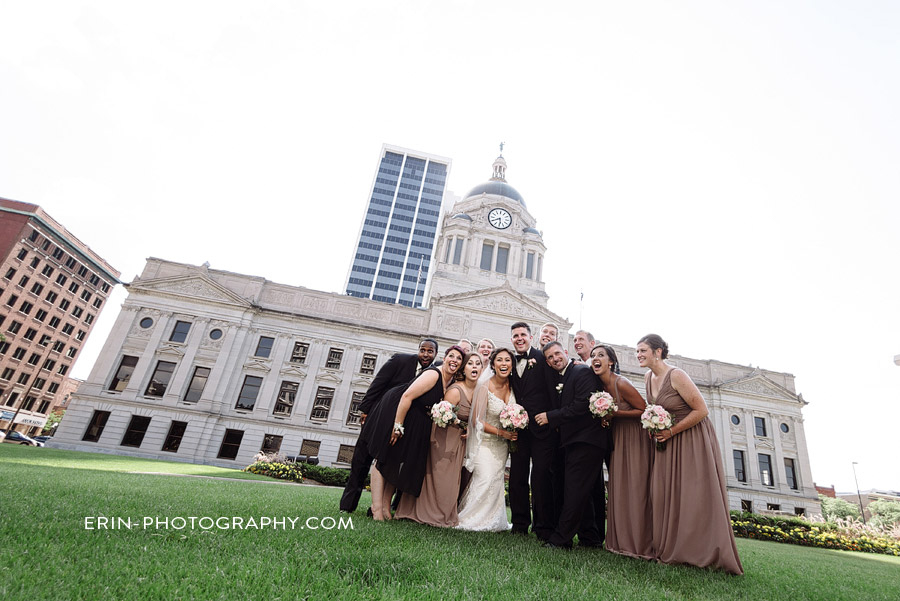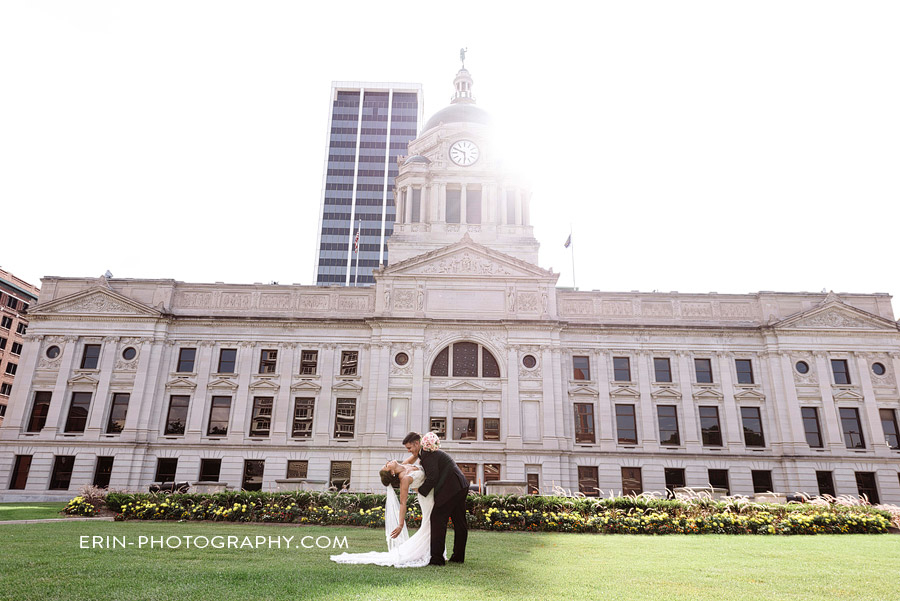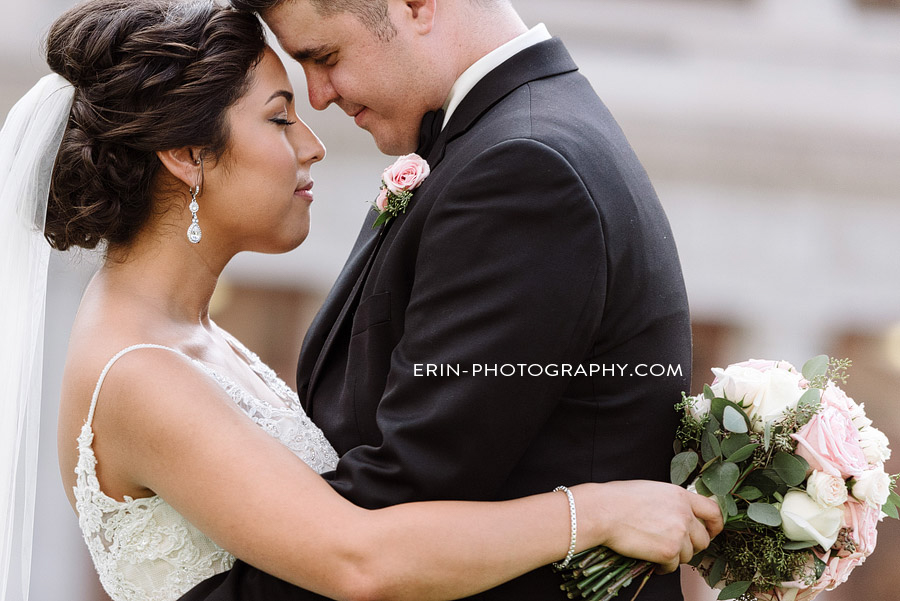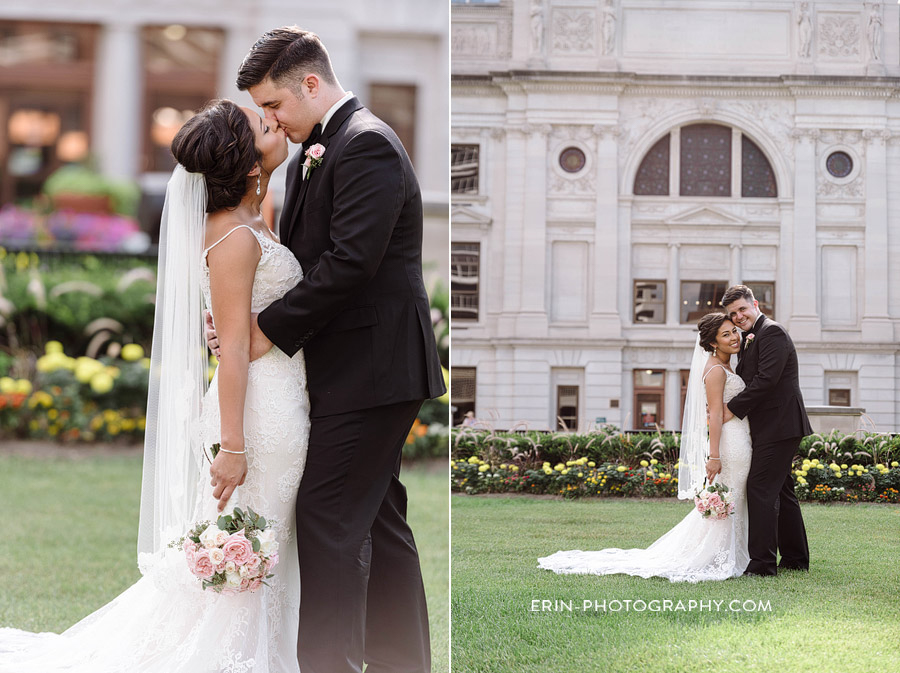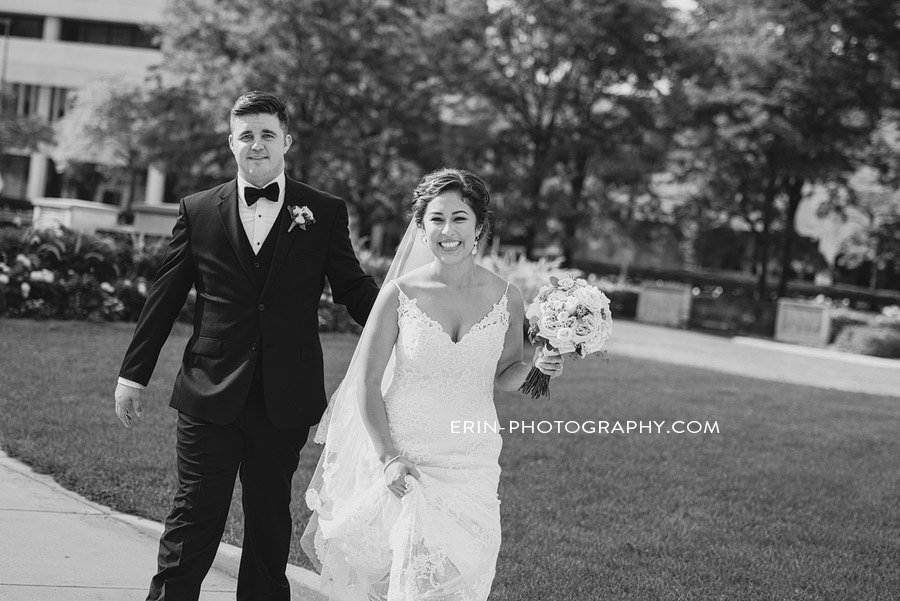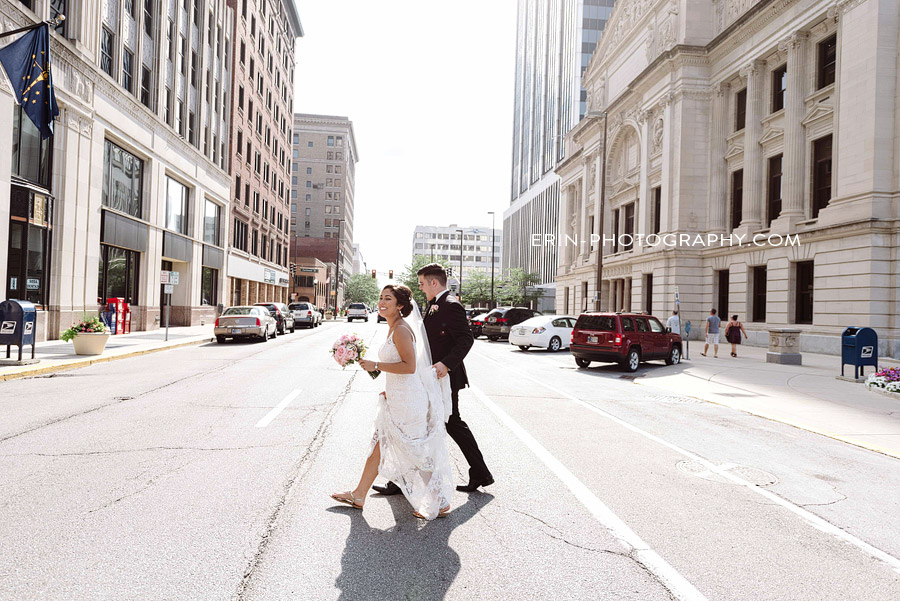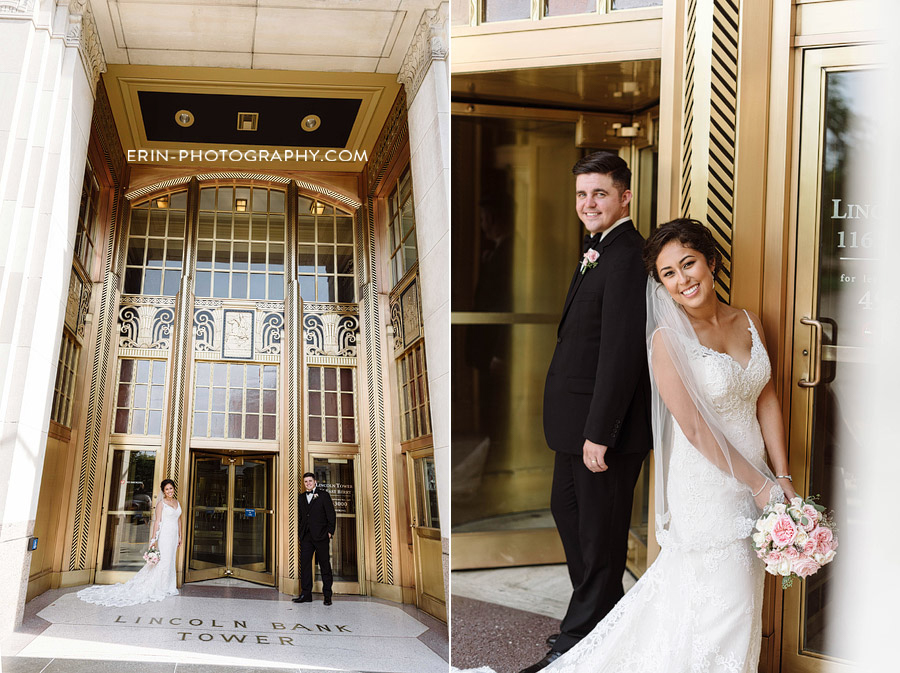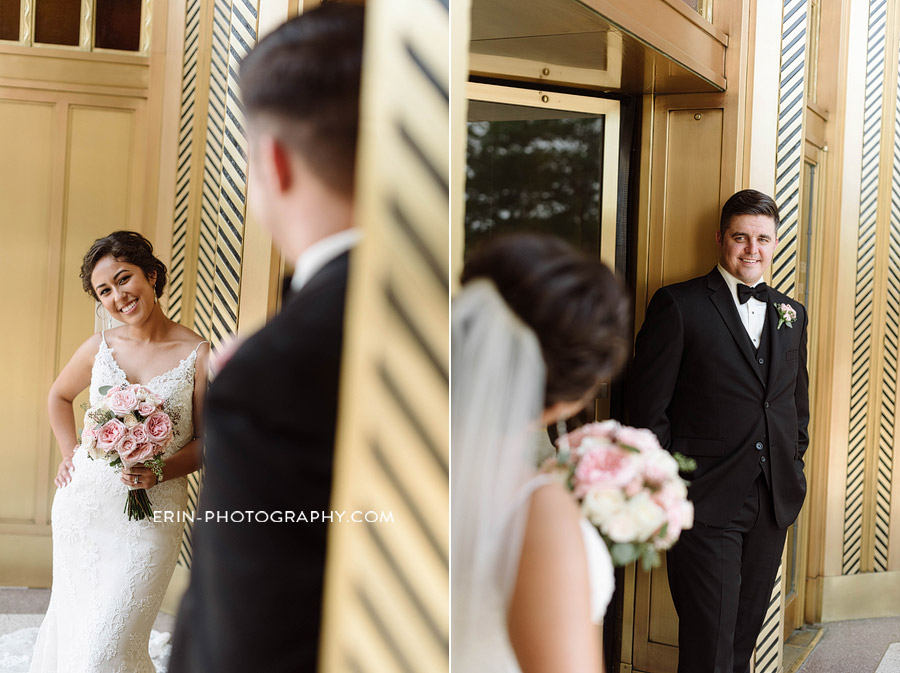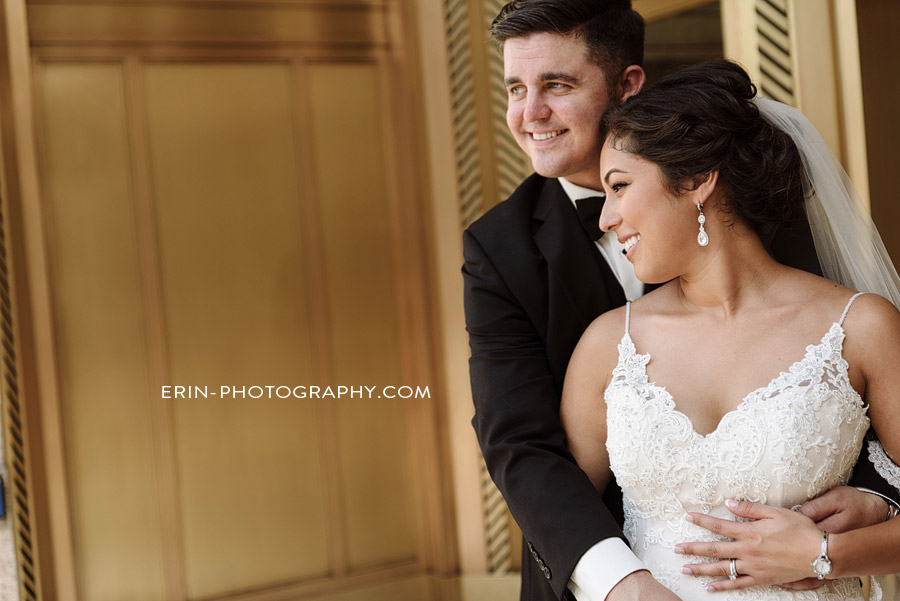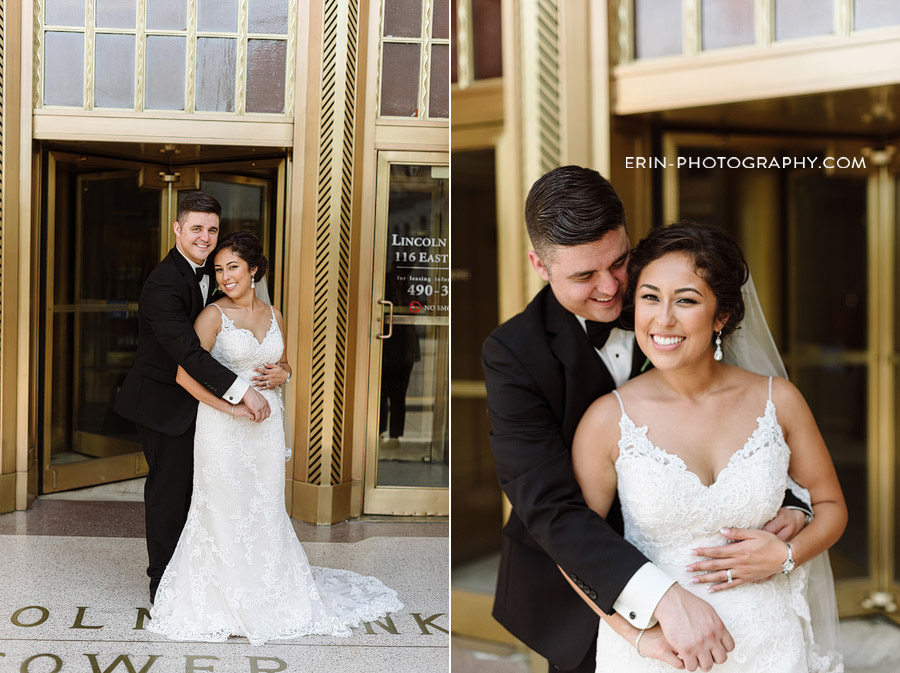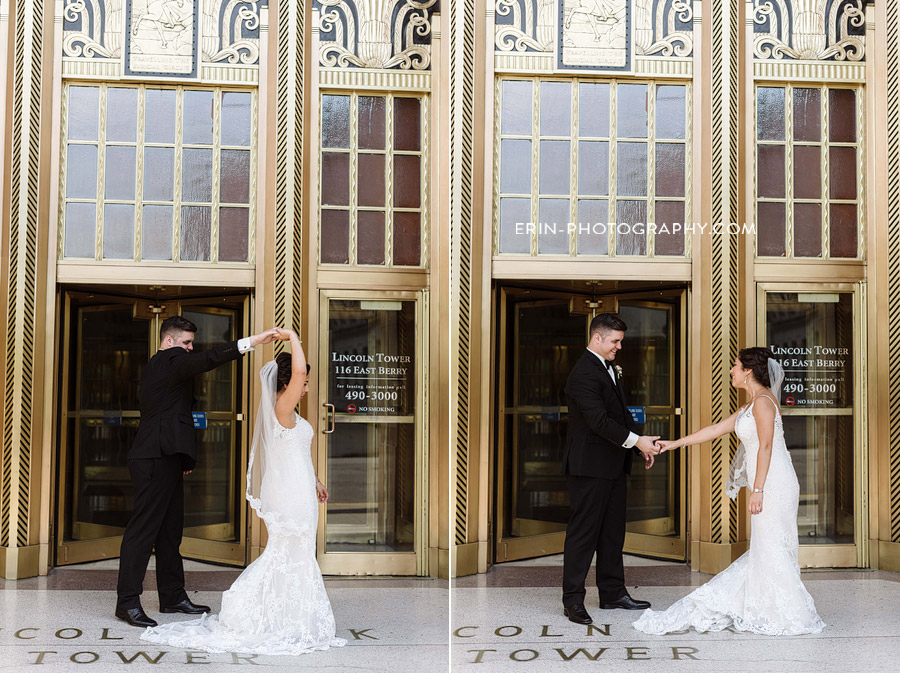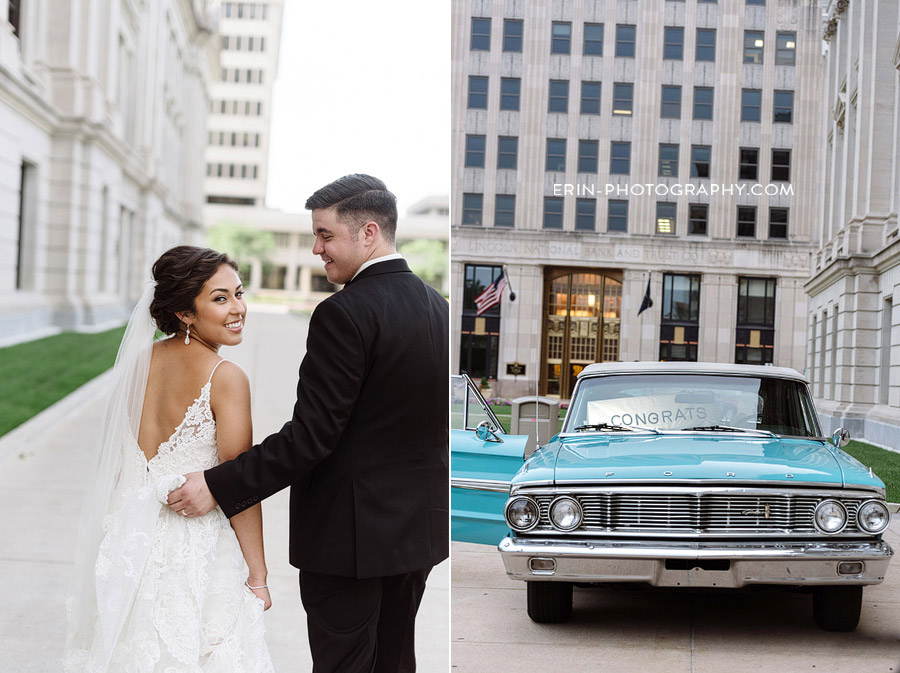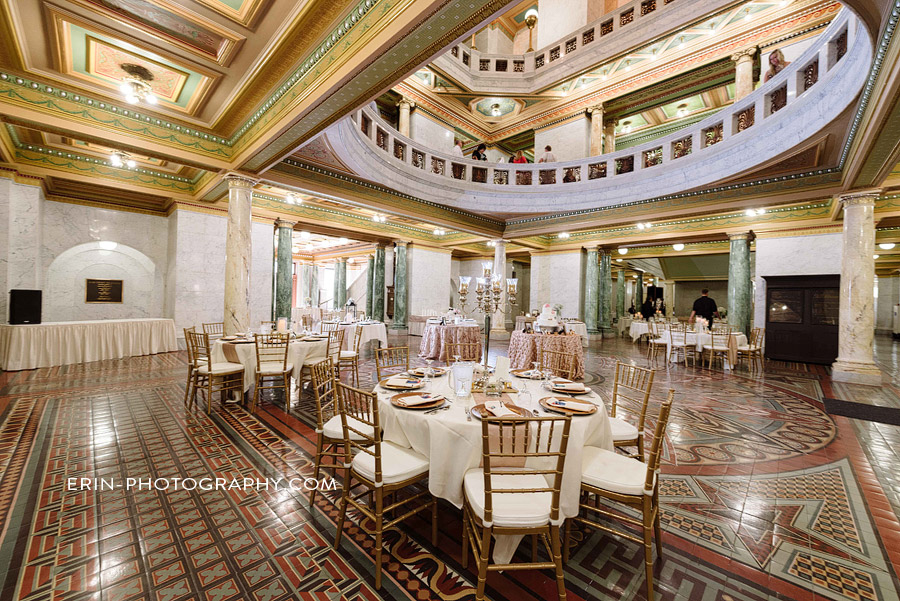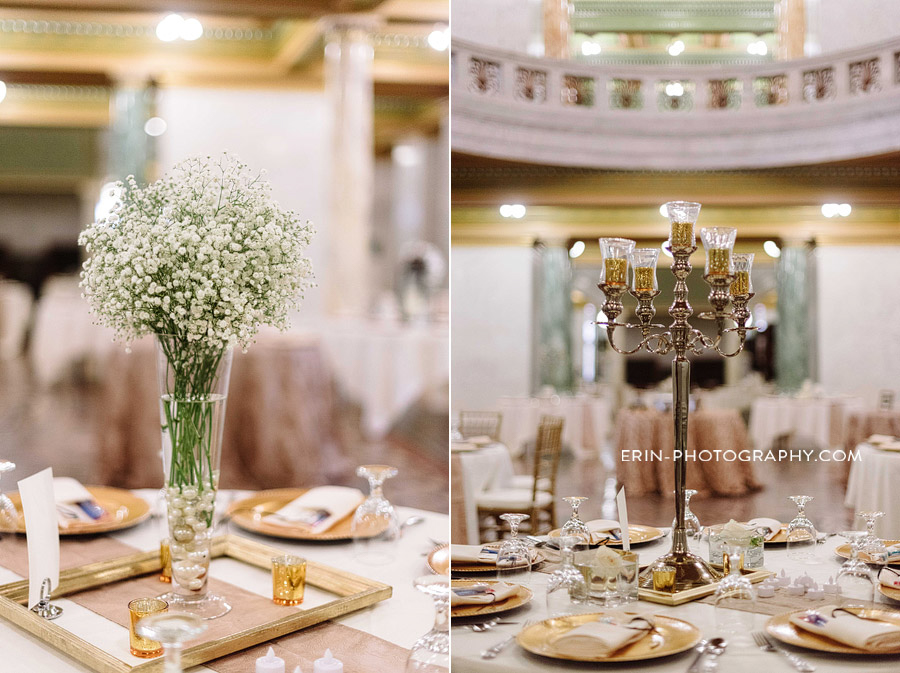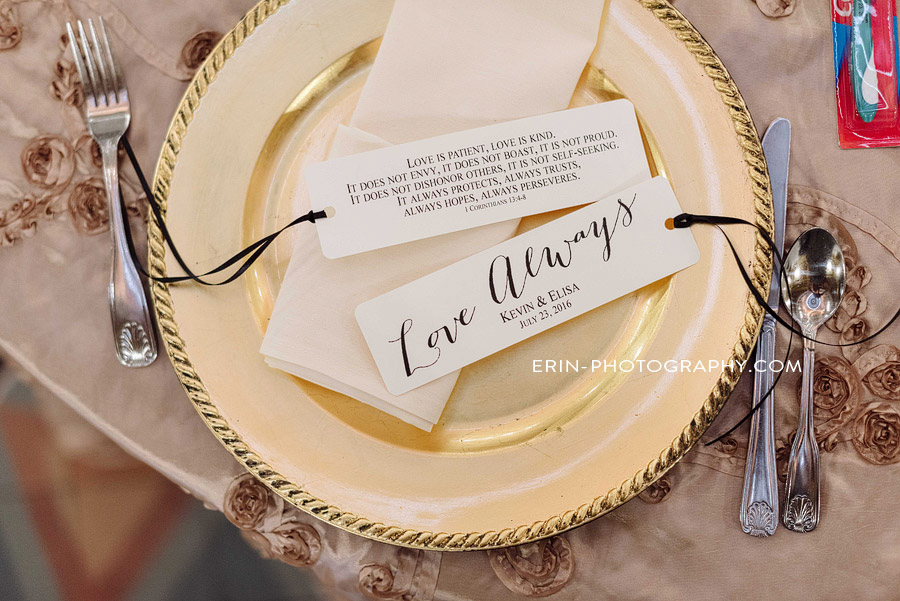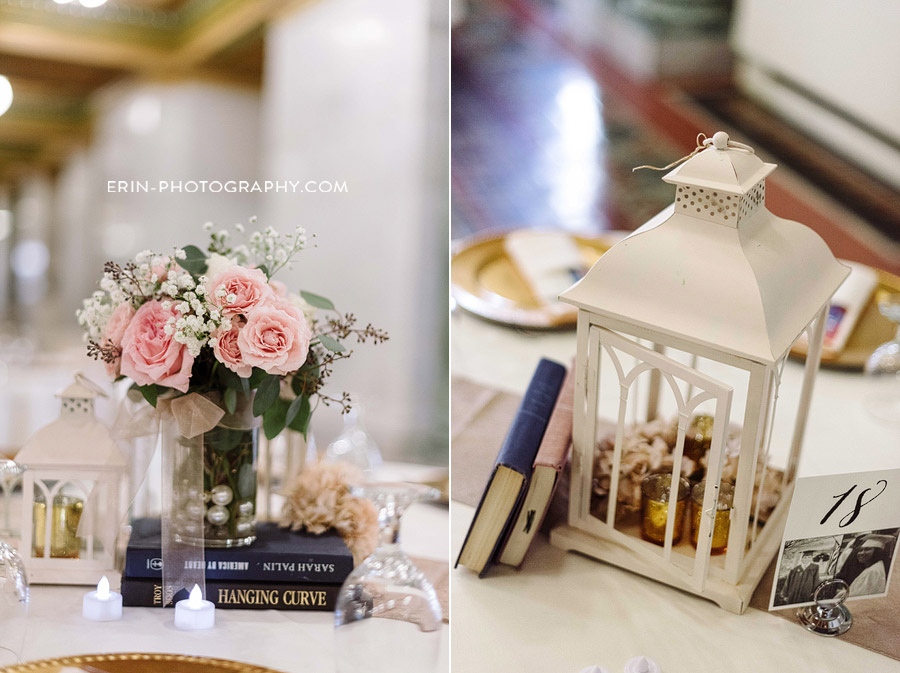 Gorgeous place settings and the cutest favors I've ever seen-toothbrushes with the couples names on them. Fitting as Elisa is studying to become a dentist!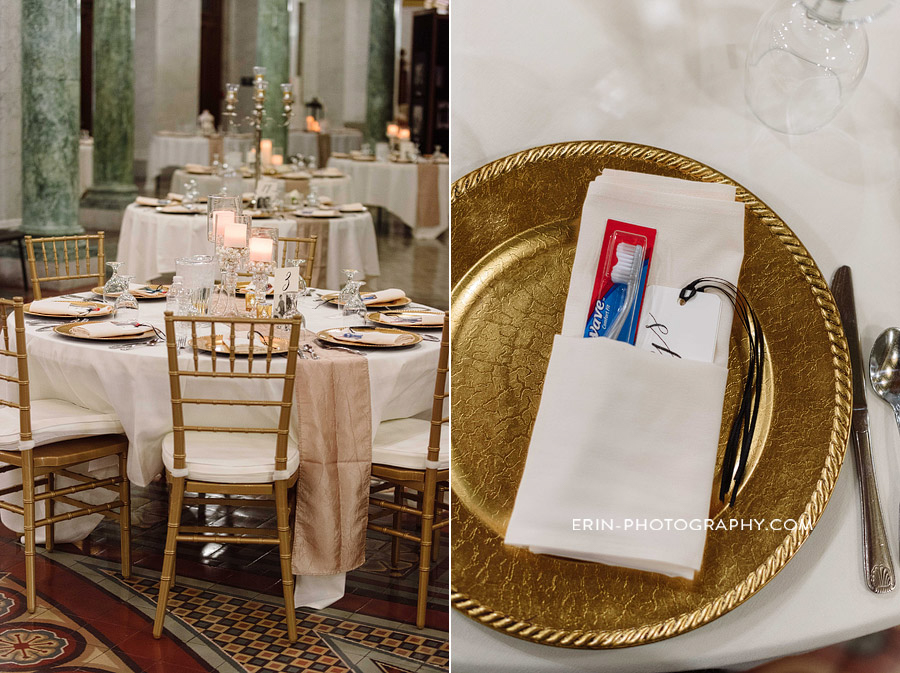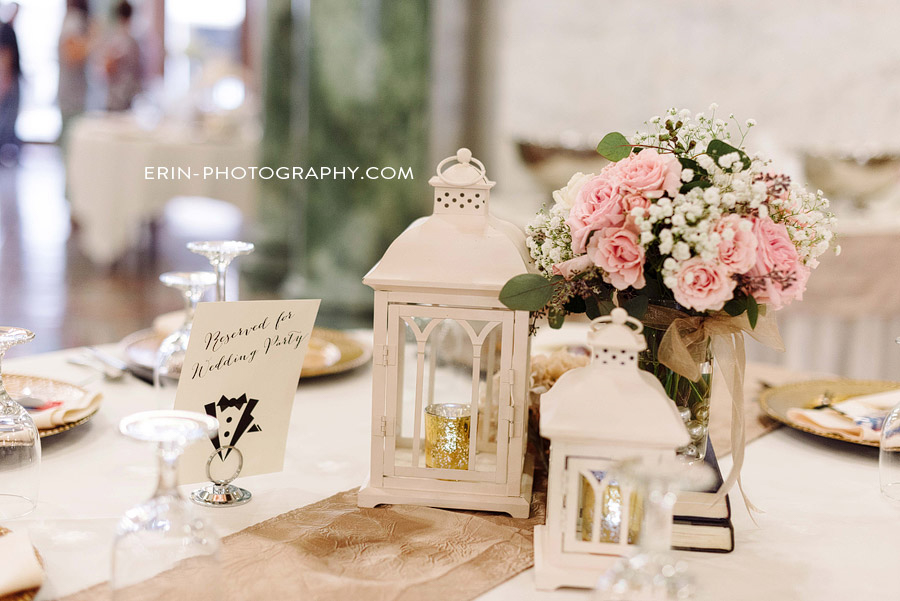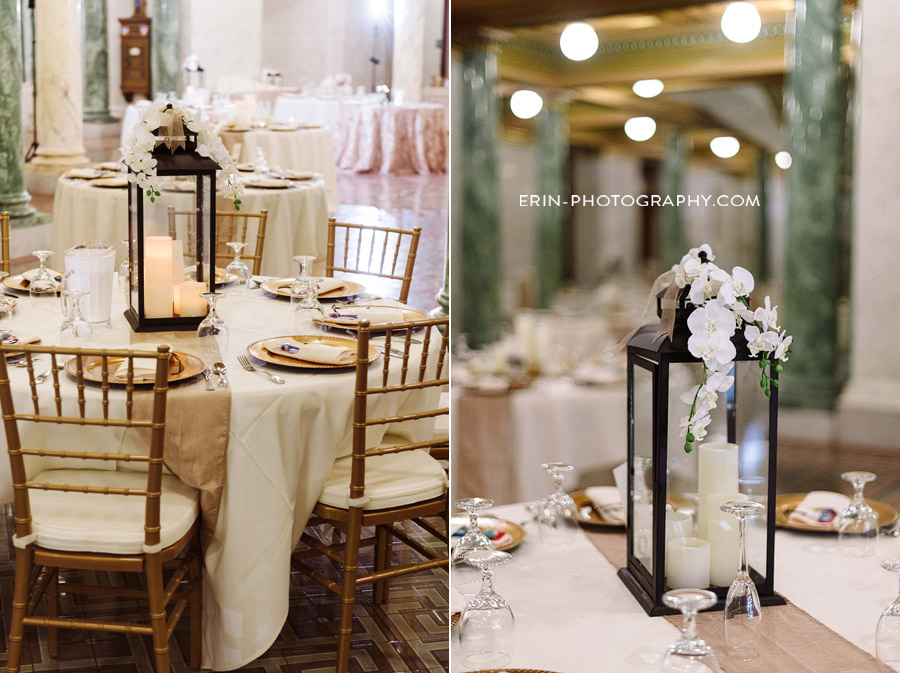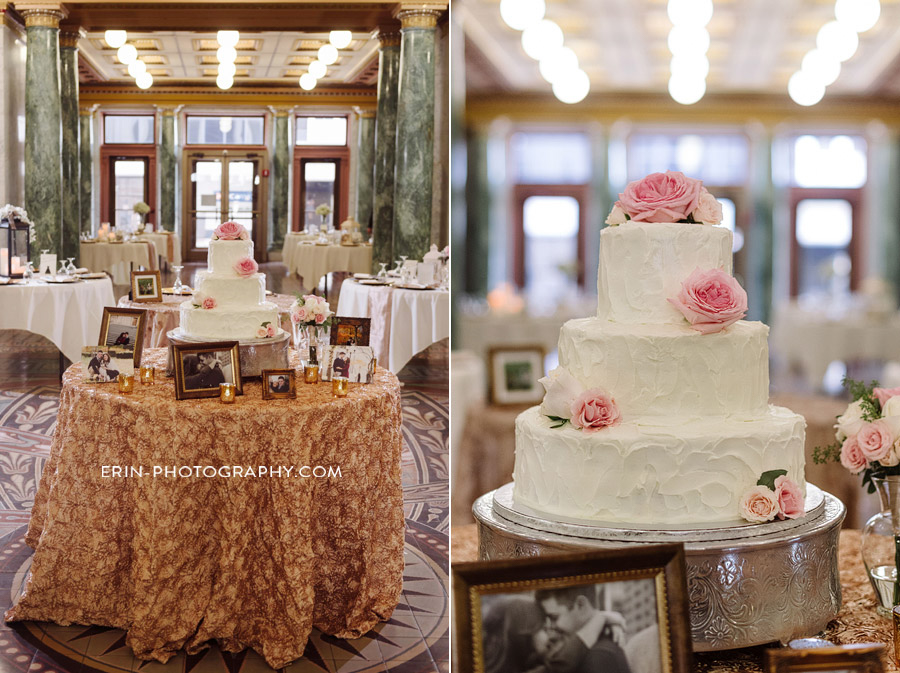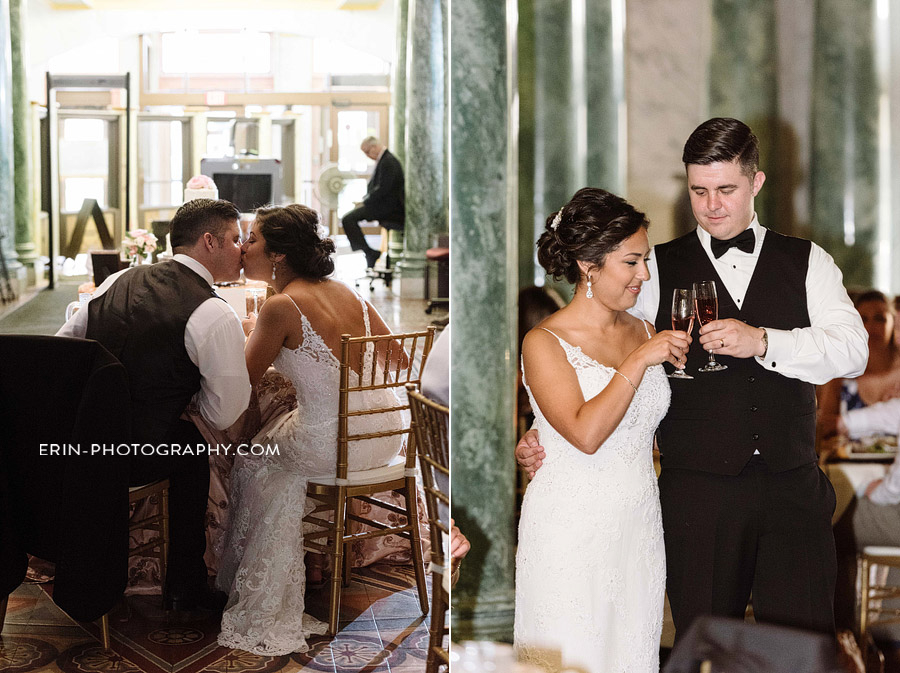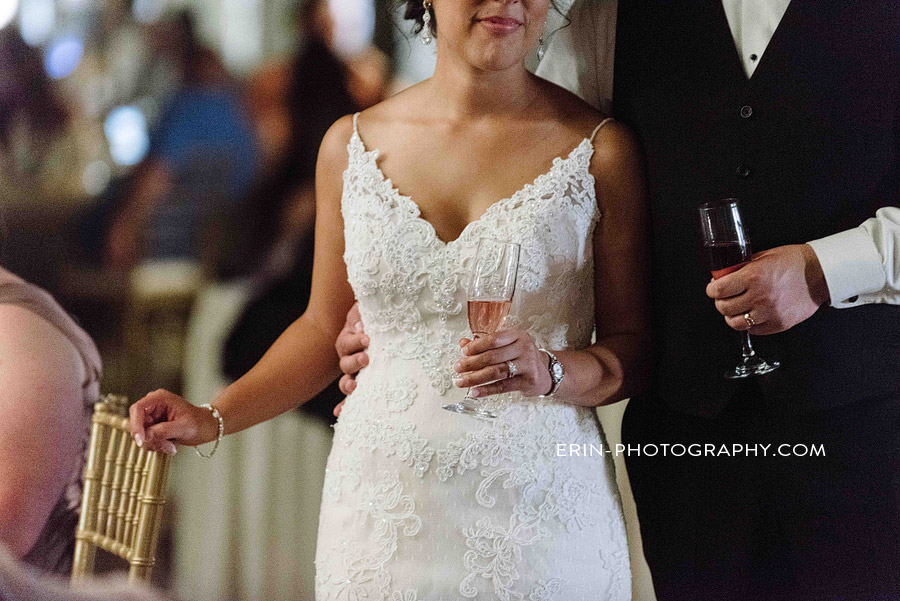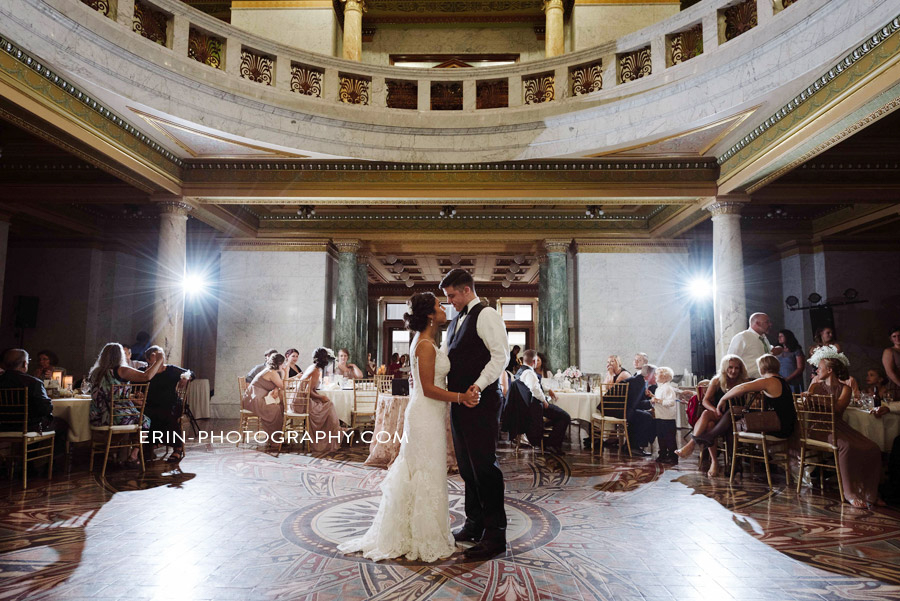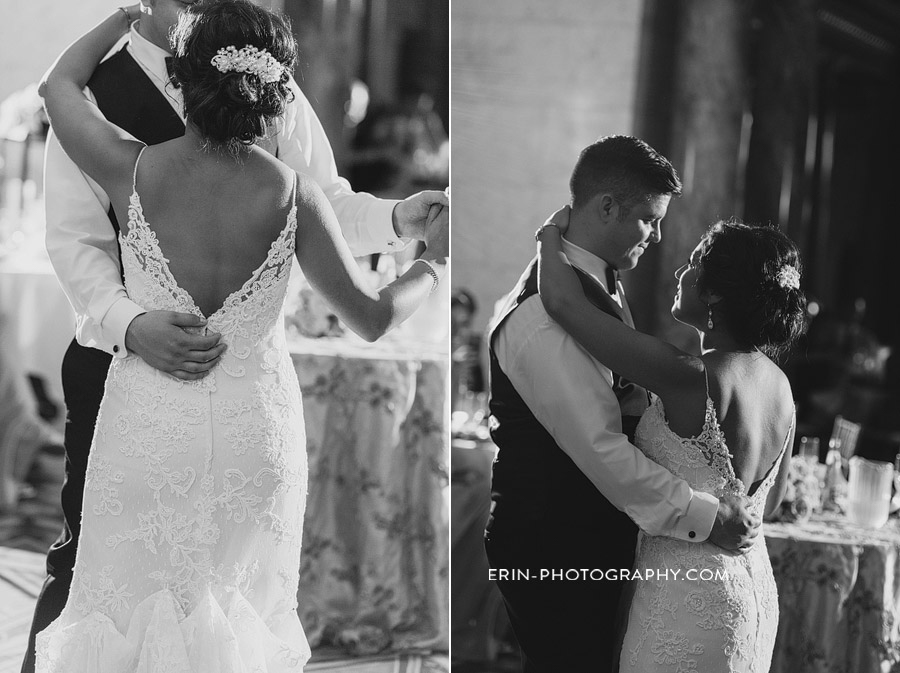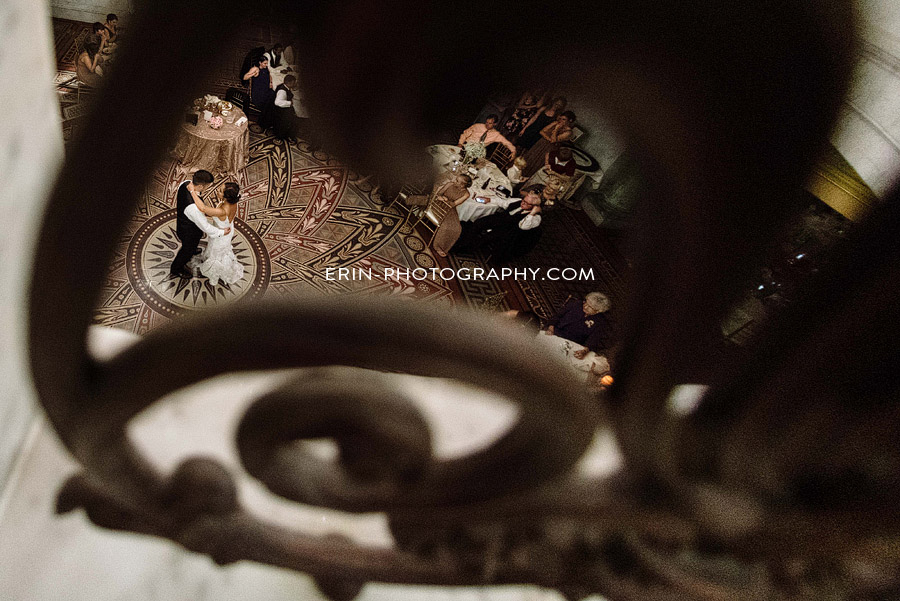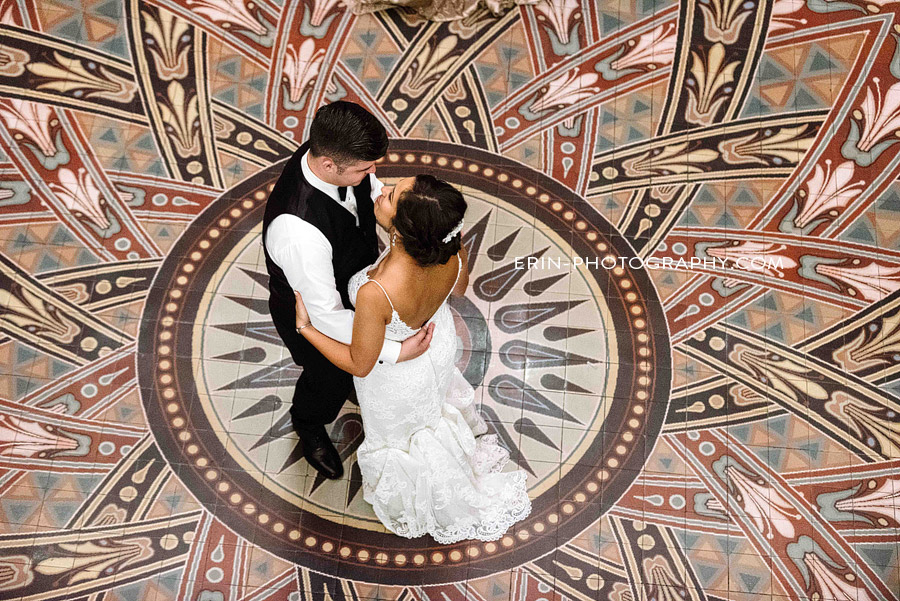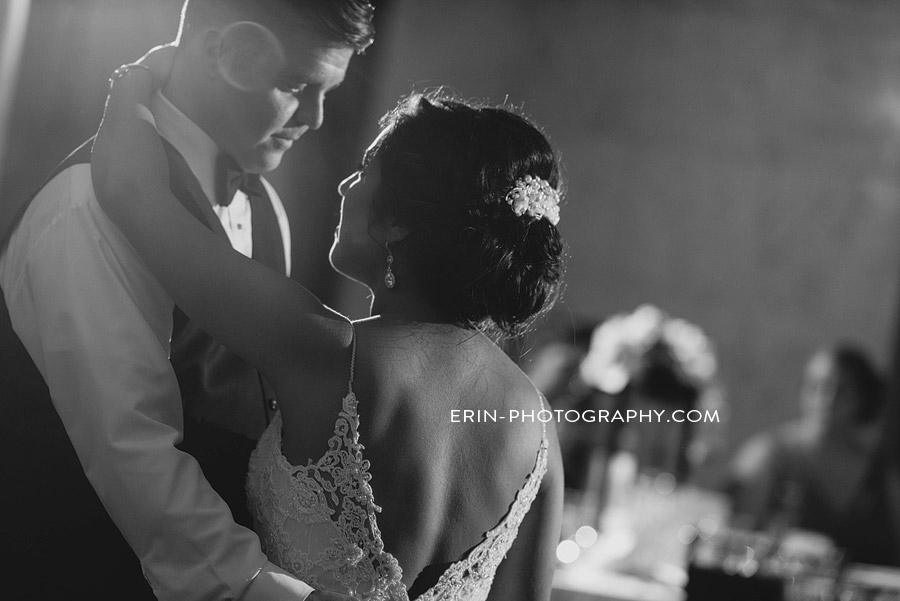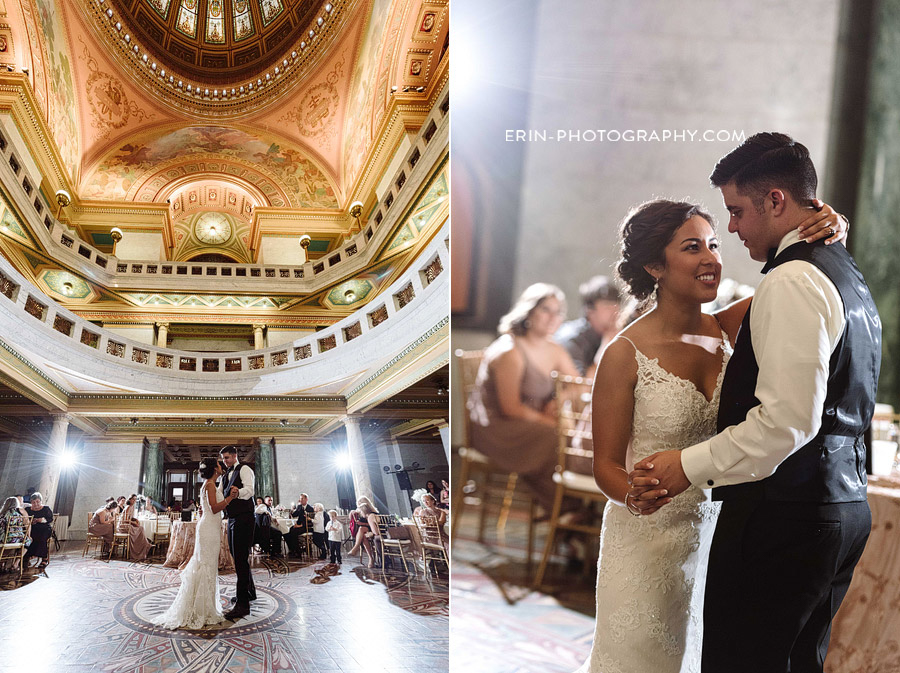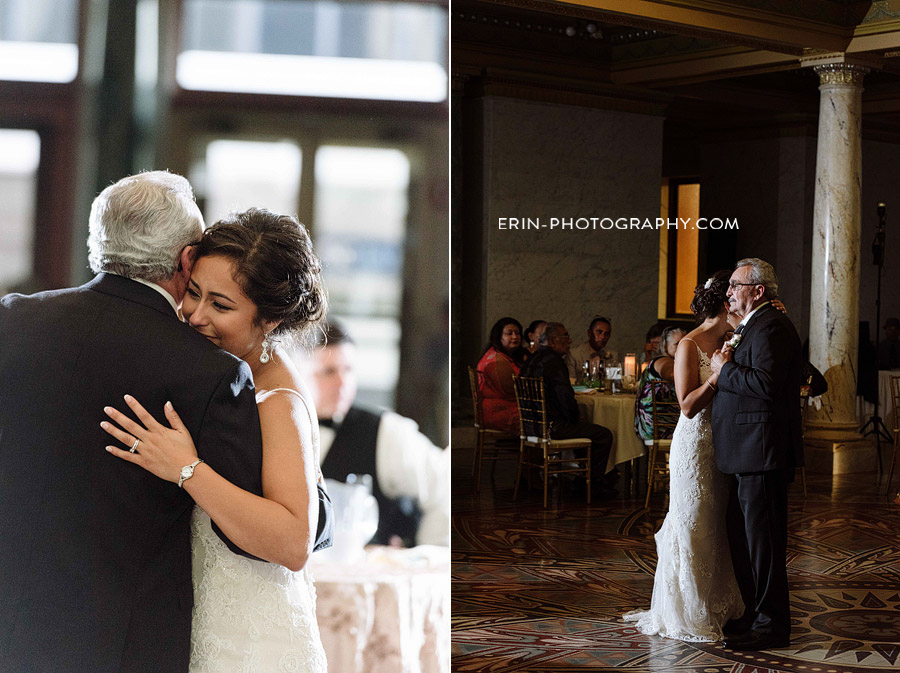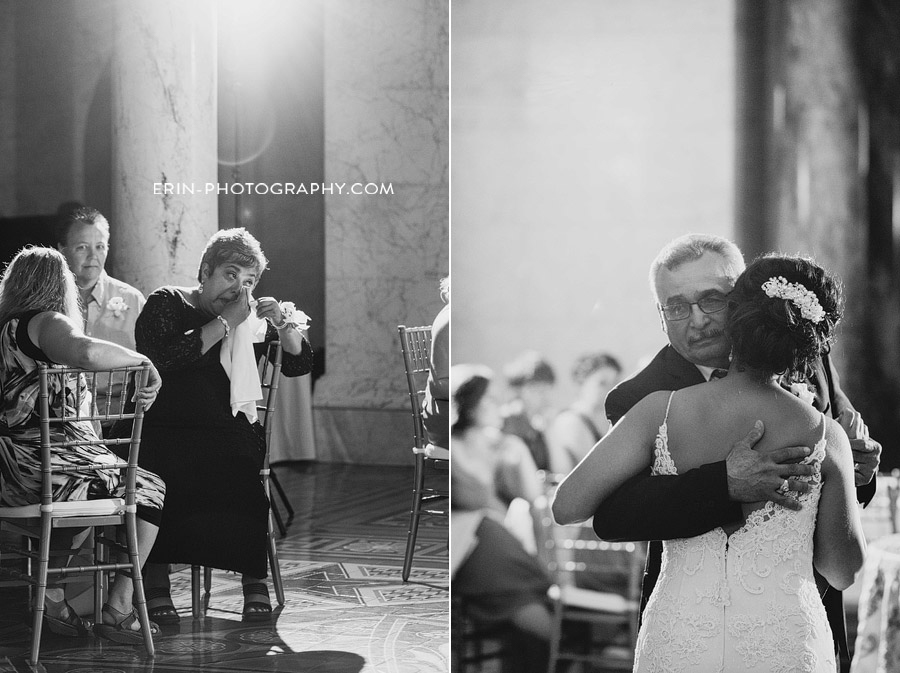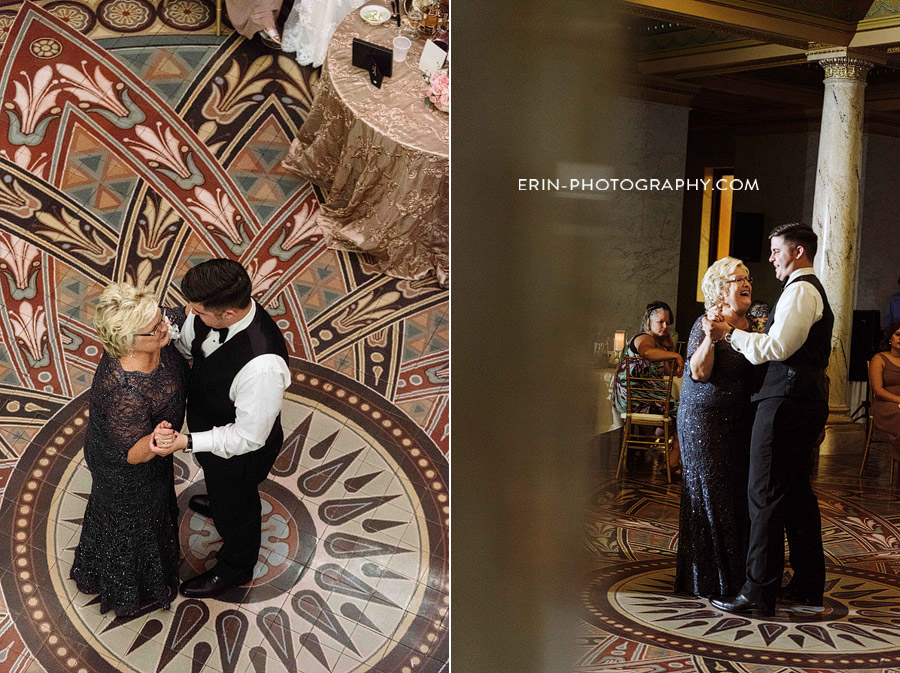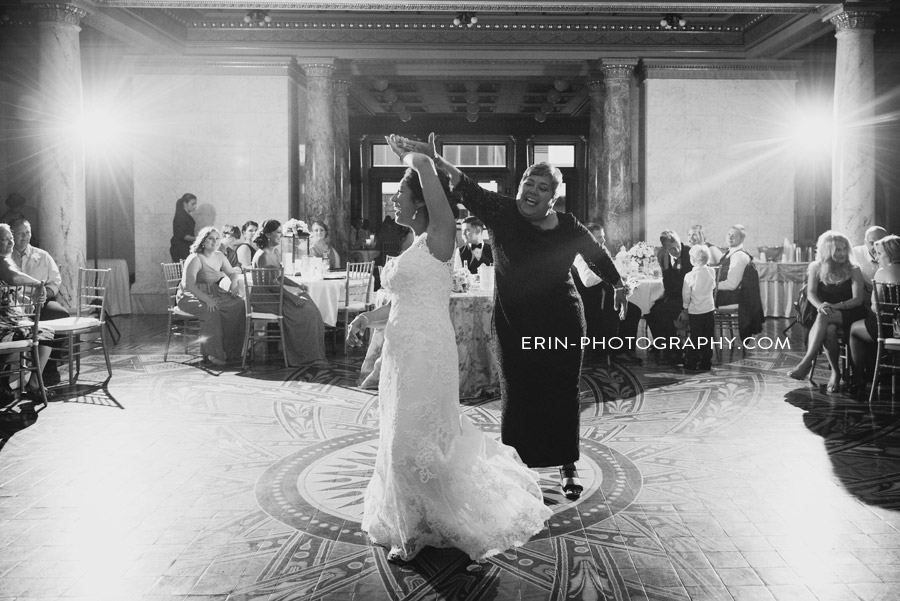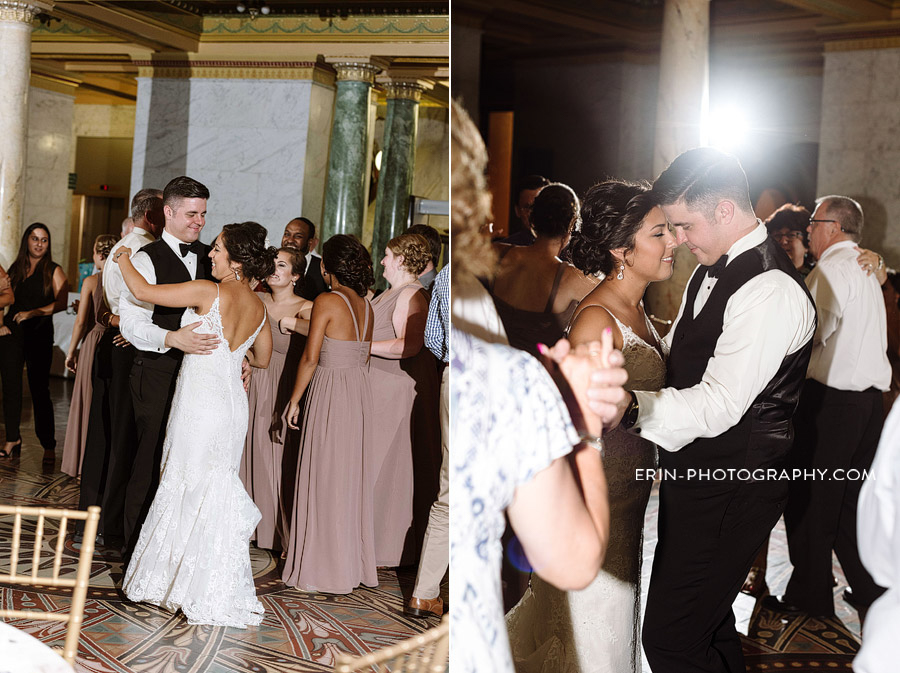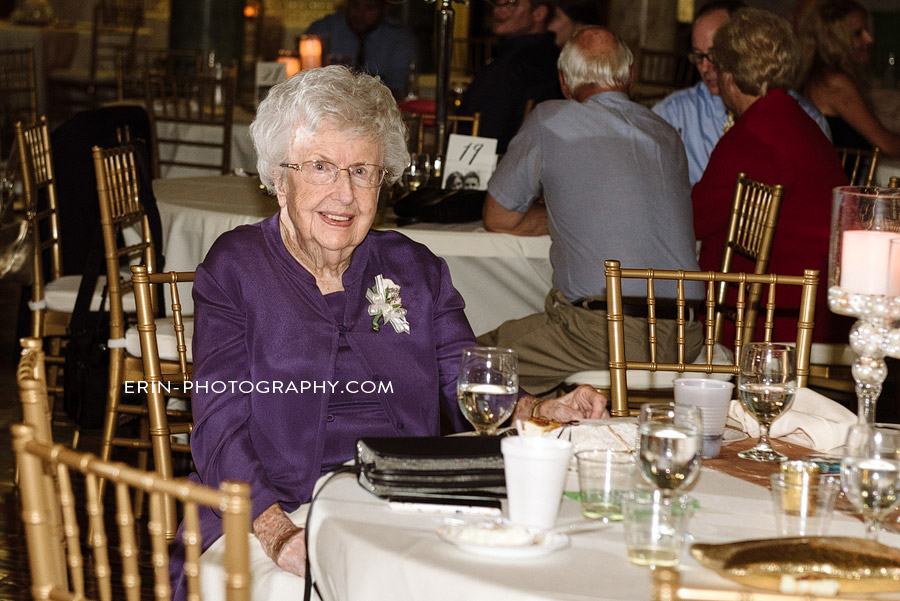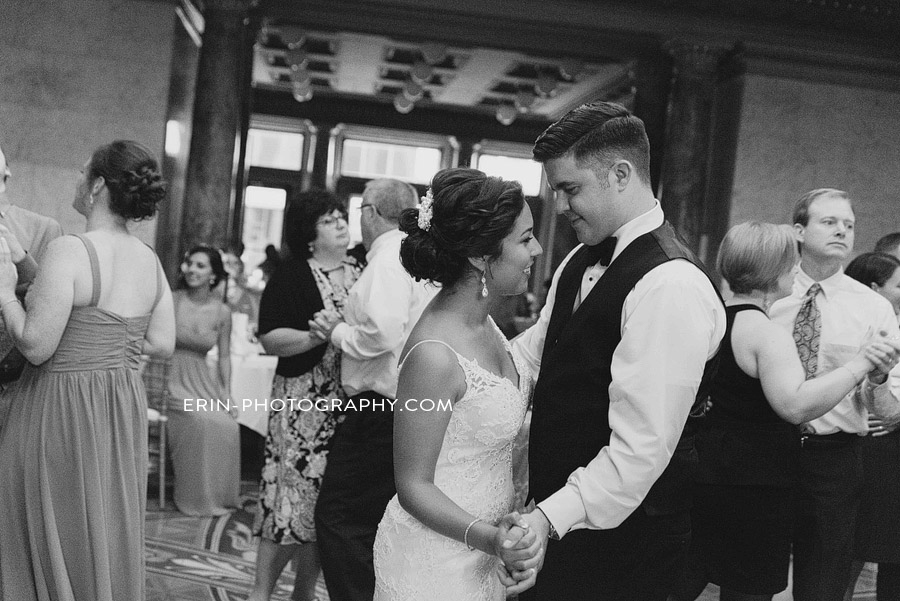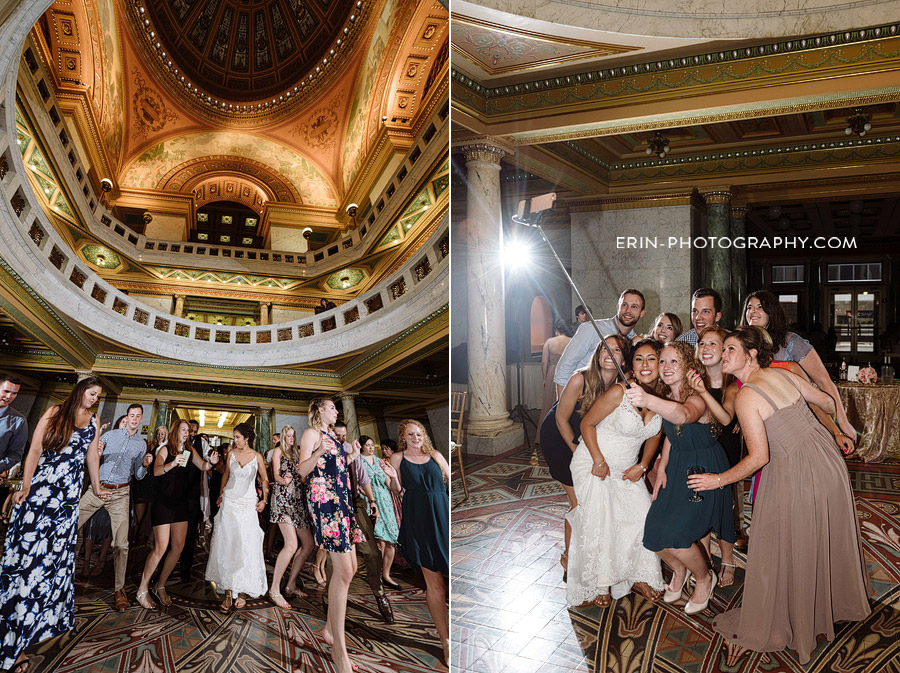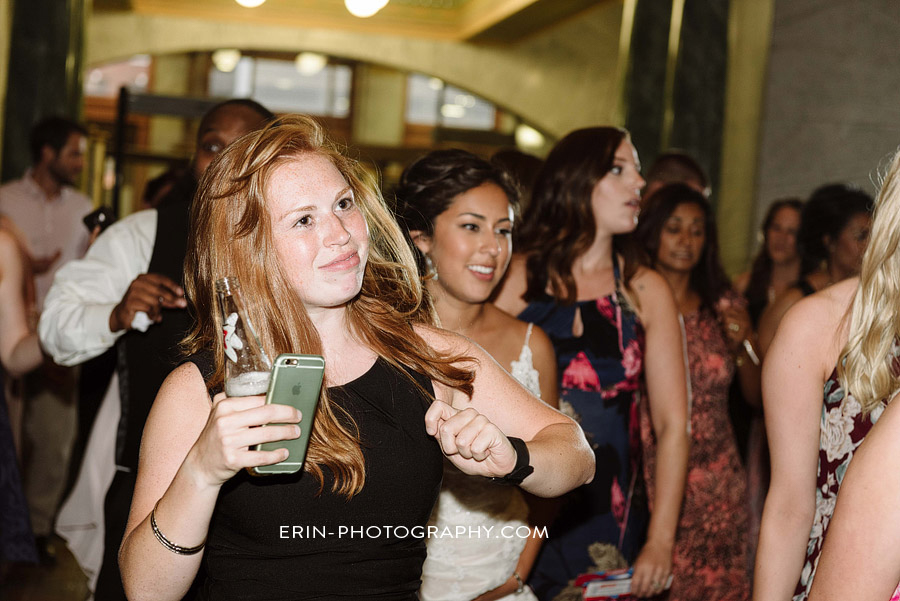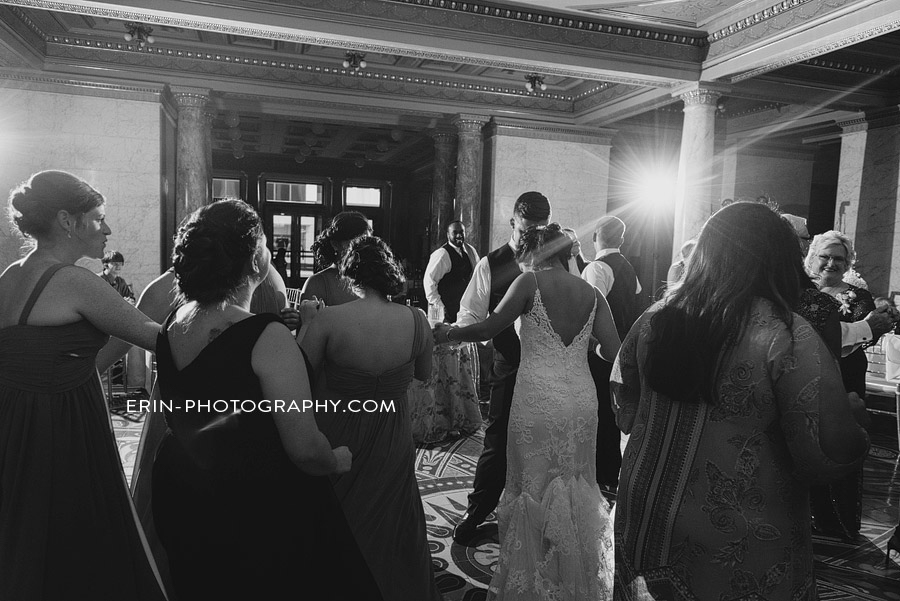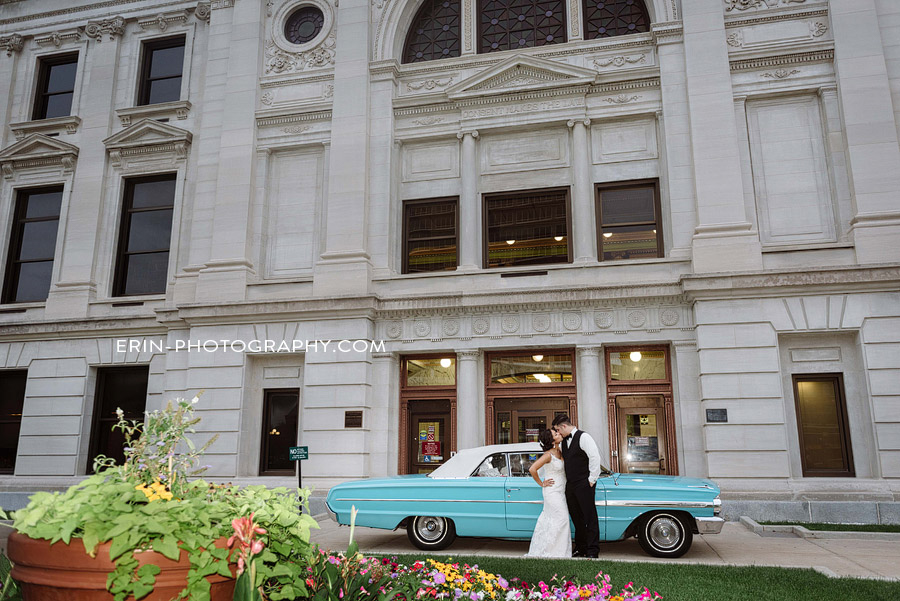 Elisa and Kevin, thank you SO much for asking me to photograph your wedding-I truly loved getting to know you and your families and can't wait to talk about Charleston since it sounds like you loved it as much as I do!!  I say First Anniversary session in the Holy City next year…Yes? YES!!!!!!!
AND HAPPY ONE MONTH ANNIVERSARY!!!!!!!!!